Company-Grade to Field-Grade: Introducing "Making the Switch"
By: Don Gomez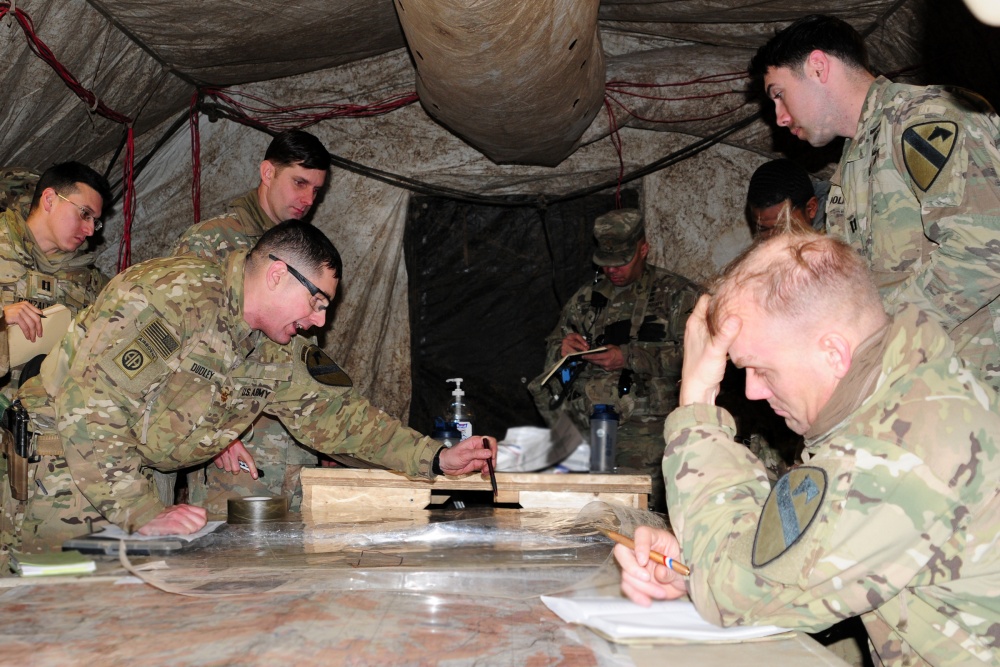 This is the introduction to a Series, view  Part 2 here.
"I've heard it said that if you do the things that made you successful as a Captain when you're a Major, you'll distinguish yourself as the best Captain in your unit."
The Center for Junior Officers (CJO) enhances the junior officer (JO) corps of the United States Army by providing content and resources to help them succeed. Company-grade officers – those in the ranks of second lieutenant to captain – form the target audience of CJO. Content focuses on the things JOs can expect to see in their first few years in the Army, chiefly as a platoon leader, executive officer, and company commander. These resources are tailored towards the tactical-level – command supply discipline, unit training management, or dealing with extremism in the ranks.
As a company-grade officer, I've consistently returned to CJO's website and forums to prepare for every job I've held – from platoon leader to company commander.
There is not a comparable organization in the Army that provides the same resources for field-grade officers – there is no Center for "Middle-management" Officers.
There are great resources out there (The Field Grade Leader, for example) that offer articles, book recommendations, and more on how to succeed as a field-grade officer.
And that's great!
But what about senior captains – still junior officers – who are getting ready to make the switch to field-grade officer? Is it good enough to just read about how to succeed in that next key development job and get mentally prepared to grind it out for the next three years as another "iron major?"
That is the purpose of this series: Making the Switch.
Over the next year, this series will explore the space between company-grade officership and field-grade officership with an eye towards providing insights, recommendations, and tips on what exactly junior officers can do now to prepare to pin on the gold oak leaf.
This series will be multi-faceted, featuring articles, videos, podcasts, and more. Some of the features you can expect:
Book/article/video recommendations
Skills to start developing now (as a company-grade officer)
Conversations to seek from mentors to prepare
Behaviors to model
Broadening assignments
Intermediate Level Education preferencing
Again, this is not a series designed for field-grade officers who are currently or will soon be in their key development positions (although the information will likely be useful for them too). This series is optimized for junior officers who are still operating at the tactical-level and will soon be reaching the end of their company-level experience.
For many officers, there is a lot of time between company command and their first key development job as a field grade officer. A great broadening assignment and completion of ILE does not automatically instill the qualities needed to be successful in the next grade. It is the aim of this series to offer other resources to prepare for just that transition.
If you're a company-grade officer reading this, let me know what you would like to know more about in making the switch.
And if you're a field-grade officer reading this, I can use your help. If you are interested in contributing to this project, please me know. Sample questions include:
What do you wish you knew before becoming a field-grade officer?
What would you have done differently as a company-grade officer to prepare yourself for field-grade life?
What skill do you wish you developed earlier in your career?
I look forward to this project and hope that it will help prepare junior officers now to make the switch.
———
Captain Don Gomez is a Psychological Operations officer currently assigned as an Instructor of Arabic at the United States Military Academy at West Point. He is a 2021 Center for Junior Officers Leadership fellow.
Photo by Sgt. 1st Class Robert Jordan, 382nd Public Affairs Detachment
The articles and other content which appear on the Center for Junior Officers' website are unofficial expressions of opinion. The views expressed are those of the authors, and do not reflect the official position of the United States Military Academy, Department of the Army, or Department of Defense.
Related Posts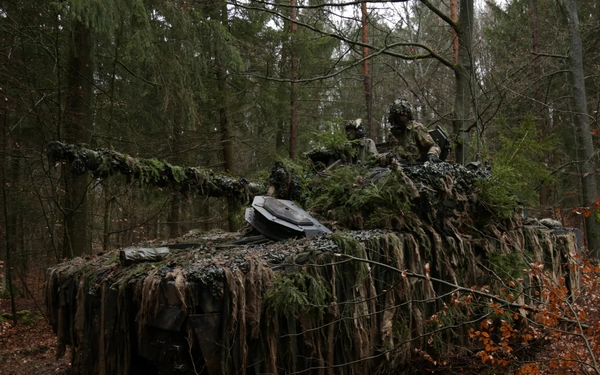 CJO Series, cjo-blog, Leadership, PL
"Welcome to the leaf eaters!" That was how my tactical officer greeted me the day he found out I branched Ordnance and was destined to be one of those fine …
The irony here is that trust is often criticized by managers as 'soft' and seemingly intractable concept, yet it may be a necessary condition for …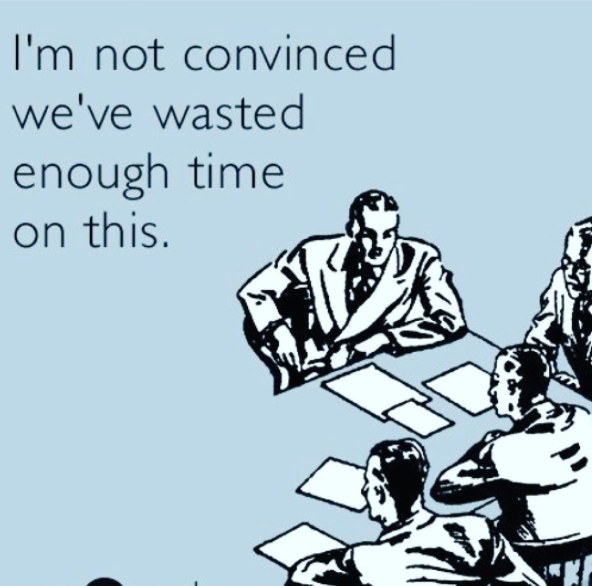 cjo-blog, Company Command, Leadership
Whether we like them or not, meetings are an essential part of our profession. Officers are responsible for planning and resourcing events, which inevitably involves …