Welcome to your Professional Space
Our Vision:  Every junior officer empowered to develop and lead their teams.
Tools for Leader Development
We offer a wide range of tools and content designed for individual and small unit development.  Some of those tools include those listed below.  Items with an * require you to register/login to your account to access.
CCLPDs – CJO maintains and produces CCLPDs. This collection of video clips and articles is carefully curated to support individuals and small-unit LPDs on a wide range of topics.
Online Forums – Looking for more than you can get professionally out of social media? Check out JuniorOfficer.army.mil, the online space where junior officers connect with peers and near-peers to make themselves more effective and their units more mission-ready.
Document database – This database contains hundreds of templates and documents submitted by officers throughout the Army.
Online Leader Challenge (Coming Soon!)– CJO resources and maintains the Leader Challenge, a learning methodology that draws upon real stories and experiences to spur professional conversation. The Leader Challenge is an effective leader development tool for all Army units and can be run at any level from platoon to brigade.
Army Branching Information – This is specifically designed to provide cadets and new officers with information about many of the branches available to them.  It also provides curated information relevant to the student to junior officer transition.
Leaders Huddle Podcast – The CJO Team supports the production and distribution of the Leaders Huddle podcast, available on iTunes and Google Play. This podcast releases new material every other week on a diverse range of topics, including unit training, workplace mentoring, and professional assignments.
Face to Face Leader Development
For organizations looking to professionally develop young officers in the organization, the CJO team will provide a custom training package for your organization with options including: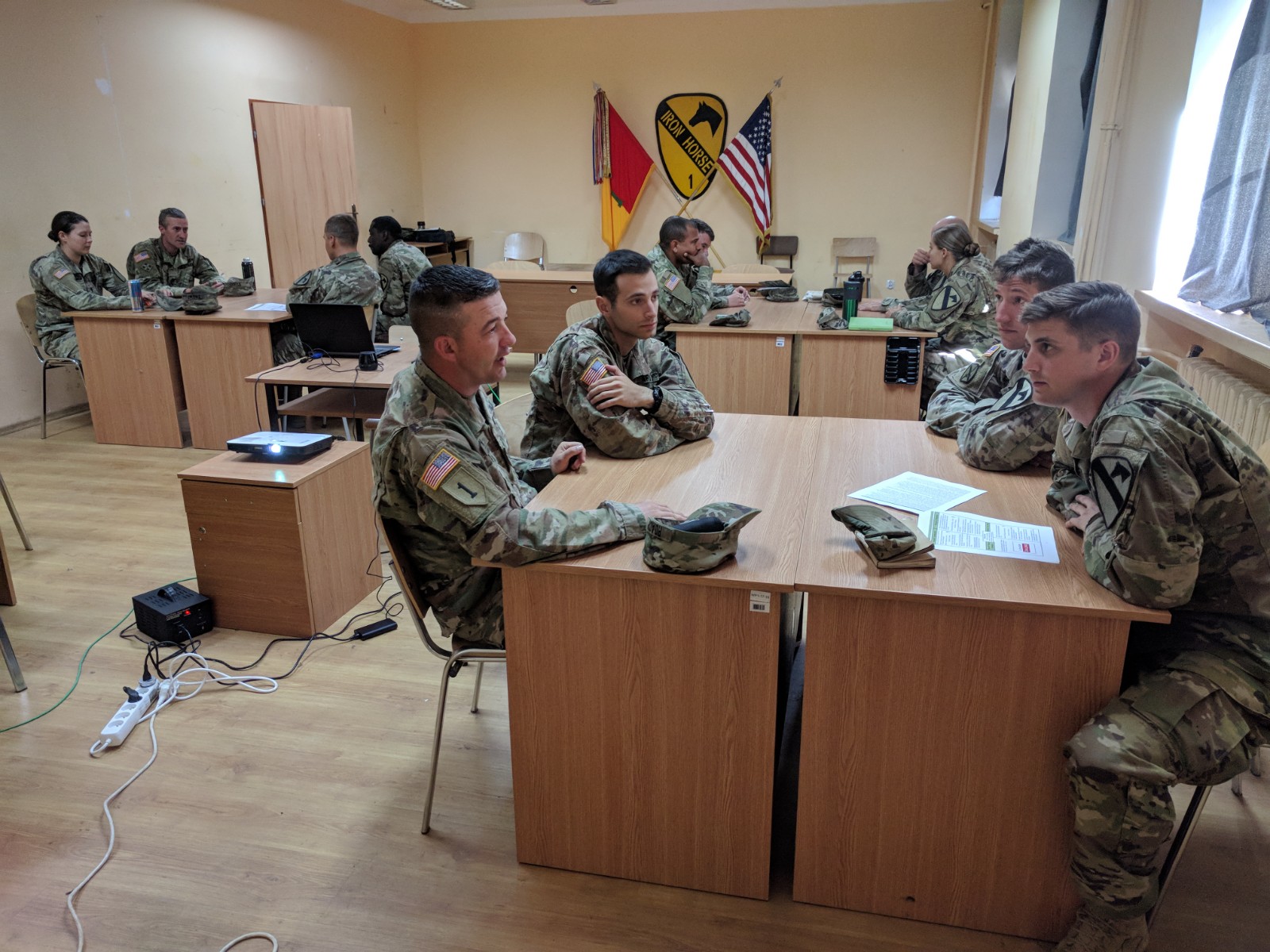 Leader Challenge – Video-based leader development program with discussion.
Great Teams Exercise – Share and learn from others' experience on a great team.
Leadership in Action Exercise – Share and learn from others experience with a great leader.
Mentoring Talk – "The Army Officer's Guide to Mentoring" author will speak about the power of Army mentoring as a deliberate and reflective practice.
Forum Orientation – Get acquainted with JO.army.mil and everything it has to offer.
Dog Tag Exercise – Build a visual representation of professional experience to help others discover aspects of their team's capabilities.
3rd Generation Leadership Talk – A concept that focuses on impacting leaders who have yet to come into service.
Company-level Leader Interviews – Share a real experience with a leadership challenge
Leader/ Visual Metaphor Explorer Exercise – Identify current values reflected in the organization and discuss future development.
Leadership Psychology Talk – Presentation on a wide range of topics related to the psychology of leadership.
If you are interested in having our team come to your organization, please contact us and we can provide additional information. 
If you are interested in having our team come to your organization or if you want additional information, click the Learn More button below.
CJO Books
Members from our team have authored multiple books related to leader development.  We provide free electronic copies of these books to those in the military.  If you would prefer a paper copy, we can send you those for a nominal fee (cost to produce plus shipping).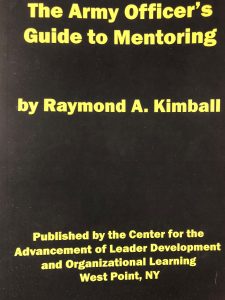 Mentoring matters! It matters because it shapes both the present and future of our Army. It matters because at our core, we are social beings who need the company of one another to blossom. It matters because, as steel sharpens steel, so professionals become more lethal and capable when they can feed off one another. This book is all about the lived experience of mentoring for Army officers. Within these pages, you will read real stories by real officers talking about their mentoring experiences.
This book is an on-the-ground view of U.S. Army combat in Iraq sourced from in-country interviews of this generation's Platoon Leaders from 2003-2008. The combat vignettes of former Platoon Leaders flow along the arc of a "typical" 12-month tour in Iraq. The authors selected stories that reflect the common challenges of young combat leaders, including:
Operating in a Complex/Chaotic Environment
Making First Contact with the Enemy
Engaging the Local Populace
Interacting with Indigenous Forces
Dealing with Death
Sustaining the Will to Fight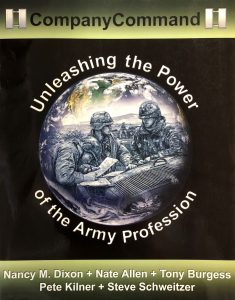 This book provides the lessons learned from setting up the U.S. Army's premier community of practice, CompanyCommand. Written by the developers of the community it tells inspirational stories of knowledge sharing across the U.S. Army and provides a step-by-step "how to" in creating an community.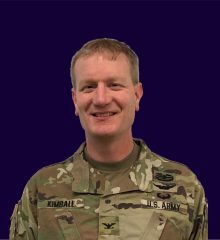 Operations Officer
Chad Plenge
Office Manager
Courtney Martin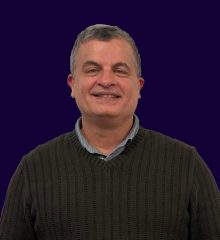 Director of Technology
Tom Morel