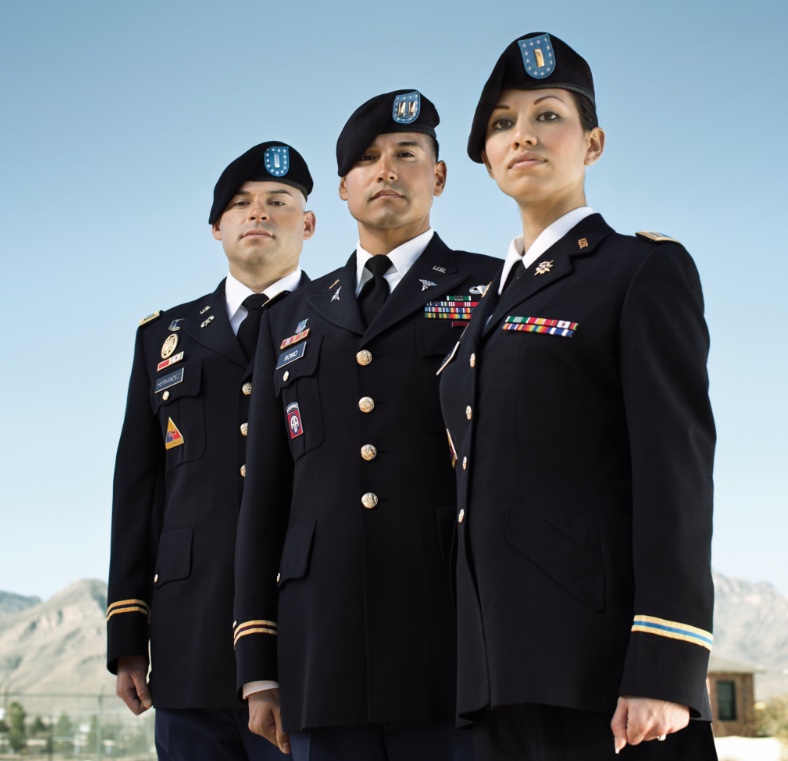 Inspiring and developing junior officers through innovative, research-based approaches
The Center for Junior Officers leads the Army in creating and modeling the delivery of high-quality content that maximizes human potential in Army junior officers. Through our focus on human-centered leader development research, publications, and events, we pursue the Center's vision of helping create a  generation of Army junior officers who are inspired to lead more effectively.
CJO has helped me personally over the last 10 years
CJO has helped me personally over the last 10 years by instilling in me the importance of resources, relationships, coaching, teaching, and mentorship, among other key Army leader attributes. I would not be the detail-oriented logistician that I am today without CJO. It provided me a platform to help others over the years not have to create their own, or re-create the wheel per se, and connect with other like-minded individuals from all over the Army and world. CJO is the initiative and collaborative platform we need to impact change in our Army culture!"​
I absolutely would and have recommended the CJO to peers
The unique capabilities you (CJO) bring to the fight are absolutely value added, additionally, I feel that by having an external team come and conduct these types of visits you get more honest feedback from participants because they are not concerned with reprisal. I really felt the personal engagement helped yield more significant results. ​
An unparalleled opportunity
CJO has been a great way for me to give back to the Junior Officer community in my post company command time. I was able to pass along pertinent experiences…. CJO presents an unparalleled opportunity for candid​ and professional feedback.​
Creative ways to engage our formations
As leaders we need to look for creative ways to engage our formations and the CJO provided that for us. Not only did I get actionable outcomes but the leaders that participated in the two day event left feeling heard and they also had a good time while participating, for me that's a win-win type situation.
The single best leader development experience
Several of our 1SGs and field grades came up to me afterwards and said that was the single best leader development experience they'd been a part of in their career. I wish every BDE in the Army could benefit from what the CJO team did for our leaders​.
Played an instrumental role
The unique Leader Challenges developed by the CJO for the DoD Counter Insider Threat Program has played an instrumental role in training across the department. CJO has exhibited the highest level of professionalism, delivering phenomenal materials that are invaluable to the DoD as well as USG partners.