Leader Challenge is a video-based LPD that presents real dilemmas faced by real leaders.  Every scenario is told by the leader who faced the challenge.  The story is their recollection of the real-life dilemma they faced; we never use scripts or talking points to produce these videos.
The purpose of a Leader Challenge isn't to find the "right" or "wrong" solution to a dilemma, because there is never only one right answer.  A Leader Challenge helps leaders put themselves in the shoes of those telling the story and "experience" the situation for themselves.  The Leader Challenge process also gives leaders the opportunity to reflect and engage in meaningful, small-group discussions about the situation with one another . 
The Leader Challenge methodology works very well with leaders of any level of experience and is effective for any size group from the squad-level on up.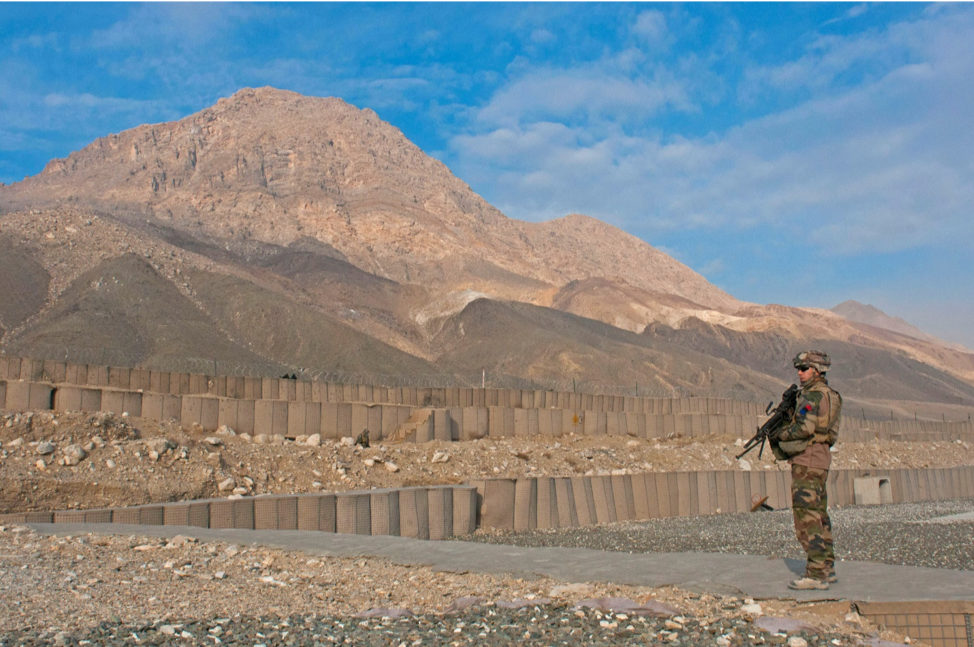 A medical officer (CPT) is in Kunar Province, Afghanistan.  It is Christmas Day and he and his Soldiers had just finished enjoying their holiday meal and prepping to bed down for the night when a medevac call comes in from an outpost.  Both ground and air evac assets are available and the outpost is only a five-minute drive by ground.  Air evac is much faster but it is unclear whether the aircraft can land or not due to the outpost still being under fire.  The CPT must decide to evacuate the casualty by ground or air…the TOC eagerly awaits his decision.