Leader Challenge is a video-based LPD that presents real dilemmas faced by real leaders.  Every scenario is told by the leader who faced the challenge.  The story is their recollection of the real-life dilemma they faced; we never use scripts or talking points to produce these videos.
The purpose of a Leader Challenge isn't to find the "right" or "wrong" solution to a dilemma, because there is never only one right answer.  A Leader Challenge helps leaders put themselves in the shoes of those telling the story and "experience" the situation for themselves.  The Leader Challenge process also gives leaders the opportunity to reflect and engage in meaningful, small-group discussions about the situation with one another . 
The Leader Challenge methodology works very well with leaders of any level of experience and is effective for any size group from the squad-level on up.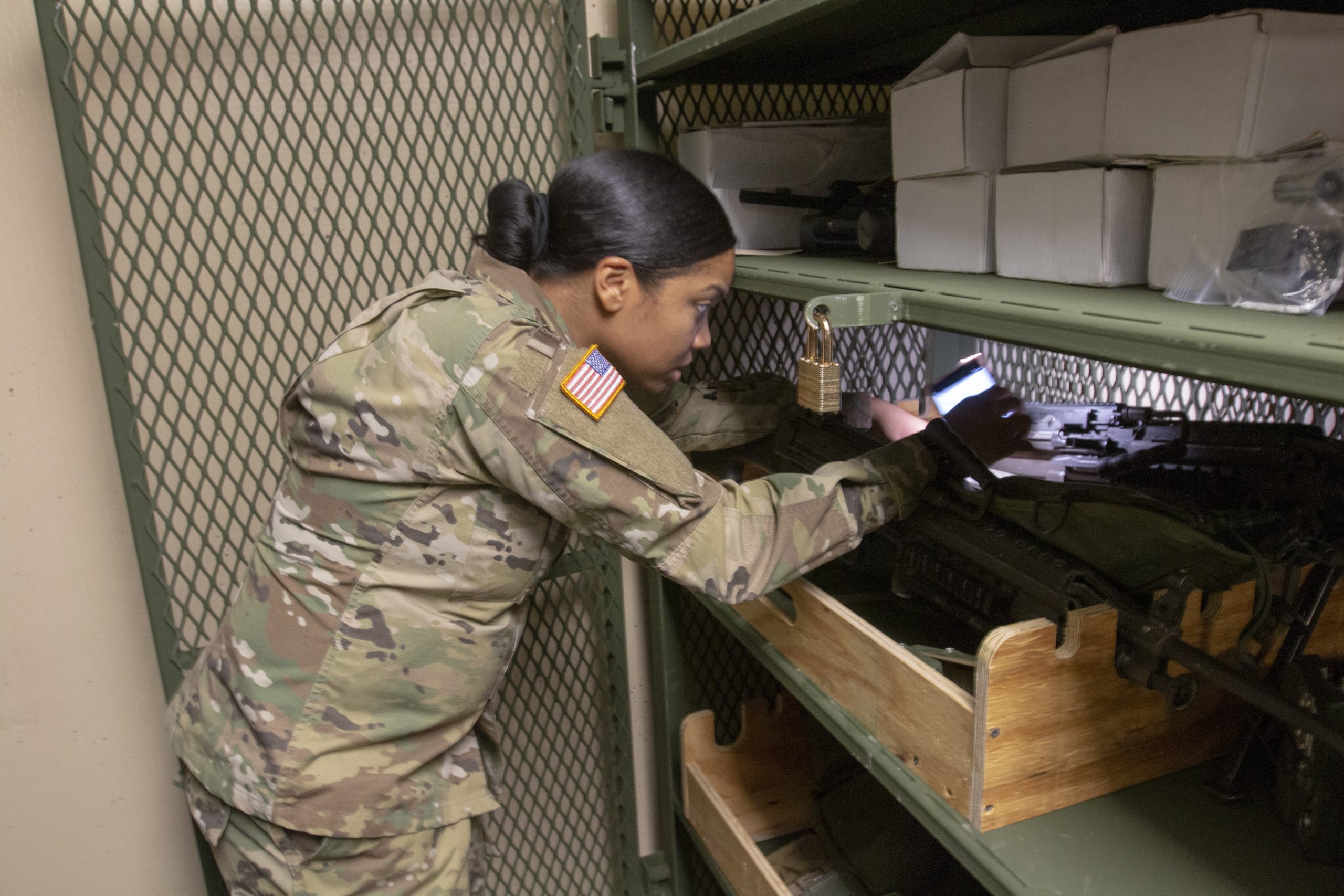 The company XO discovers that the monthly sensitive items inventory has come up short a few months in a row, howevever, his commander signs off on the inventories and sends them up to battalion anyway. The XO needs to decide what to do.