Championing an Inclusive Approach to Mentoring
By: Josh Bowen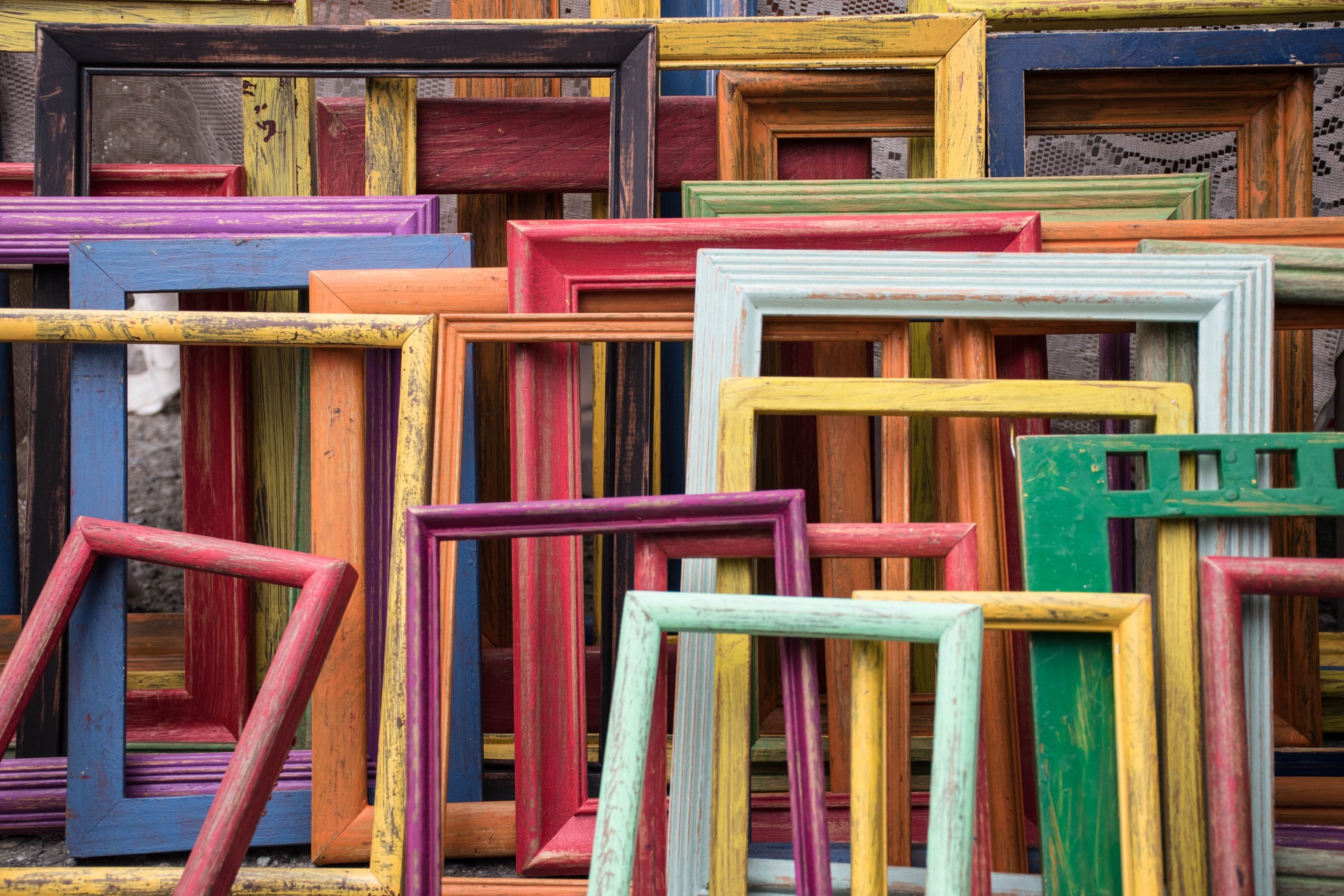 I was a West Point Tactical Officer (TAC) in 2020 when we sent cadets out for spring break in March. But what was supposed to be a one-week vacation for them turned into a three month "hiatus" away from the Academy due to the COVID outbreak. My 129 cadets completed the semester remotely and I was only able to engage with them virtually. While the freshman, sophomores, and juniors remained away, we enabled the senior class to return in May of 2020 to afford them the opportunity to graduate in person, commission, and successfully transition into the Army. When my 30 seniors arrived, I was excited to see them.
Almost immediately upon returning to the Academy, one of my senior cadets asked to speak with me in private. I was thrilled to be able to connect in person again. However, my excitement was quickly overtaken by worry. Once in my office, the cadet initiated a conversation I felt like I was unprepared and unqualified for. As an African American, he opened up about his convictions about the Black Lives Matter movement that was sweeping across our nation, worried that his feelings might be at odds with his obligations as an officer. He confided in me that he was facing internal conflicts about wanting to be at home participating in the protests versus being at the Academy to realize his four-year goal of graduating.
I empathized with my cadet, but I wasn't sure what to say. I'm a white male. Who was I to help him through this important challenge, no matter how much I cared for him? I felt like I had nothing to offer in that conversation and my worries about our differences began to overwhelm my ability to be present in the moment and provide the support this young leader was in search of – and that I owed him as a mentor.
I've reflected a lot on this experience over the past two years. I believe I could have handled the situation better at the time, but I certainly have learned a few important lessons from it. First, I learned that mentoring is hard, and that mentoring across demographics is even harder. In my conversation with my cadet, I felt like I was not the right person to help him process his feelings and beliefs. But he chose to reach out to me. Rather than worry if I was the right person for that conversation, I should have focused on investing in the moment – listening, caring, and helping him process his thoughts to achieve resolute clarity. Second, I learned I had biased perceptions about who I could add value to as a mentor. In reflecting on that conversation, I realized I tended to subconsciously invest more time in cadets who were like me and who looked like me – white males opting for combat arms branches.
Eventually, this incident and my reflections since have led me to consider the importance of inclusive mentoring. Inclusive mentoring means mentoring across demographics that are significant both in our society and our Army- these demographics include race, gender, and even Army branches. I encourage leaders to not only commit to mentoring, which is crucial, but to commit to mentoring others that do not look like them and who may be minorities in some way without a champion to support them.
The Challenges with Mentoring
The Center for the Army Profession and Leadership's (CAPL) 2021 Annual Survey of Army Leadership (CASAL) reports that mentorship is seen as the most impactful leader development activity in operational units, but that only 57% of servicemembers claim to actually have a mentor. That's a problem.
Clearly there are challenges with mentoring within the Army's ranks. Overwhelming competition for leaders' time and attention at work as well as high leader turnover in units  provide significant obstacles to engaging in effective mentorship. I believe many of us also don't understand what mentorship could or should look like. In her book, Lean In, Sheryl Sandberg describes a conversation with a woman on her team at Facebook, "I never used the word 'mentor,' but I invested a lot of time in her development. So I was surprised one day when she stated flatly that she had 'never had a mentor or anyone really looking out' for her. I asked what a mentor meant to her. She explained that it would be someone she spoke to for at least an hour every week. I smiled, thinking, 'that's not a mentor—that's a therapist.'" Mentors and mentees alike don't quite understand what the relationship should look like for it to be considered "mentorship." (Hint: there is no "right" approach or meeting interval rhythm for mentorship).
Lack of time and turnover are the things overtly stated in the 2021 CASAL that contribute to the lack of mentoring, but there is also the cognitive trap that I fell into – believing we are not qualified to add value as mentors or that we don't know how to do it effectively. This is a major factor when considering inclusive mentorship and trying to invest in junior members that are not like us…and don't look like us. We need leaders who champion mentorship across race, gender, and branches.
The Need for Inclusive Mentoring
There are several organizational factors that create a broad need for inclusive mentorship across the force for mentees and mentors alike. First, minority race, gender, and branch mentees do not have as many options for mentors who are like them. For example, another previous cadet from my time as a TAC is a female logistics officer who now serves as a distribution platoon leader in an infantry battalion. There are not any superior officers in her battalion who are like her, both by gender and branch. If she is solely committed to seeking mentors who are like her, she is likely to be part of that 43% of the Army who claim not to have mentors.
Relying on same-demographic mentorship also places unrealistic burdens on mentors of minority demographics. A female field grade officer cannot bear the responsibility to mentor all the junior females in the battalion or be expected to only mentor females. Similarly, racially minority senior leaders should not be the default mentor to the other minority members in the unit.
Finally, same-demographic mentorship does not open leaders to diverse perspectives, ways of thinking, and solutions. Mentees can benefit from diverse perspectives of mentors with different backgrounds and expertise. Moreover, like my experience with my cadet back in 2020, mentors can learn from mentees of diverse demographics and backgrounds as well.
Three Recommendations to Champion Inclusive Mentoring for Mentees, Mentors, and Organizational Leaders
Fortunately, there are actions that mentees, mentors, and even organizational leaders can take to champion inclusive mentorship in their units. First, mentees can be intentional about seeking out mentors not like them. There is much that junior leaders can learn about the Army, leadership, and warfighting from mentors of a different race, gender, and branch. It exposes the mentees to diverse perspectives, helping them to appreciate and even cultivate increased empathy for others. Additionally, mentees are encouraged to build a "bench of mentors." One single mentor cannot be all things to a mentee. Junior leaders can connect with mentors who provide support in specific areas of their life and work. For example, I have different mentors who support my development in my branch, leadership, family, and spiritual areas of my life.
Second, mentors should reach out to, connect with, and pour into junior leaders who are different from them – especially junior leaders who seem to be lacking mentorship. This helps reduce the 43% of the Army that does not have a mentor and opens the mentor to opportunities to learn from diverse mentees as well. Beyond that, mentors should help connect mentees to other mentors who are like them. As an engineer officer, for example, I may not be the best leader to mentor a junior signal officer for their branch-specific career development. However, I can use my network to connect that mentee to a signal branch peer of mine that I respect and recommend. Similarly, I believe my cadet and I both learned and grew through our discussion of his convictions with BLM, but in addition to that, offering to connect him to one of my African American peers could afford him the ability to explore his thoughts with someone that better relates and could provide perspective from experience.
Lastly, organizational leaders like platoon leaders, executive officers, and company commanders should become champions for mentorship in their units. Talk to junior officers, NCOs, and Soldiers to find out if they have mentors or not. For those without mentors or that could benefit from a diverse mentor, be the force to give them access to the benefits of a mentorship relationship. Leaders can become a mentor, help the subordinate identify mentor options, or connect them to recommended leaders. It's important to remember that what leaders prioritize receives attention. Unit leaders can help make mentorship receive attention, making it a more powerful and common tool for leader development.
In the End
Fortunately, what started as a conversation about racial challenges in May 2020 has led to a fruitful relationship between my old cadet and me. We maintain a great relationship exploring leadership, marriage, and how he can better support his soldiers as a platoon leader. I continue to learn a lot from him, even as the senior person in our mentoring relationship.
I hope that down the road, relationships like I have with my former cadets aren't viewed as "inclusive mentorship," (which some might view as a novel or trendy subset of mentorship), but rather simply as mentorship.
If you'd like to read more about inclusive mentoring, check out this piece by a former CJO Leadership Fellow.
---
Major Joshua Bowen is a student at the Command and General Staff Officers' Course at Fort Leavenworth, KS. Prior to CGSC, he served as a Tactical Officer at West Point. He is a senior fellow at the Center for Junior Officers and enjoys reflecting on leadership through his blog, 3×5 Leadership. You can connect with Josh on LinkedIn and Twitter.
The articles and other content which appear on the Center for Junior Officers' website are unofficial expressions of opinion. The views expressed are those of the authors, and do not reflect the official position of the United States Military Academy, Department of the Army, or Department of Defense.
Related Posts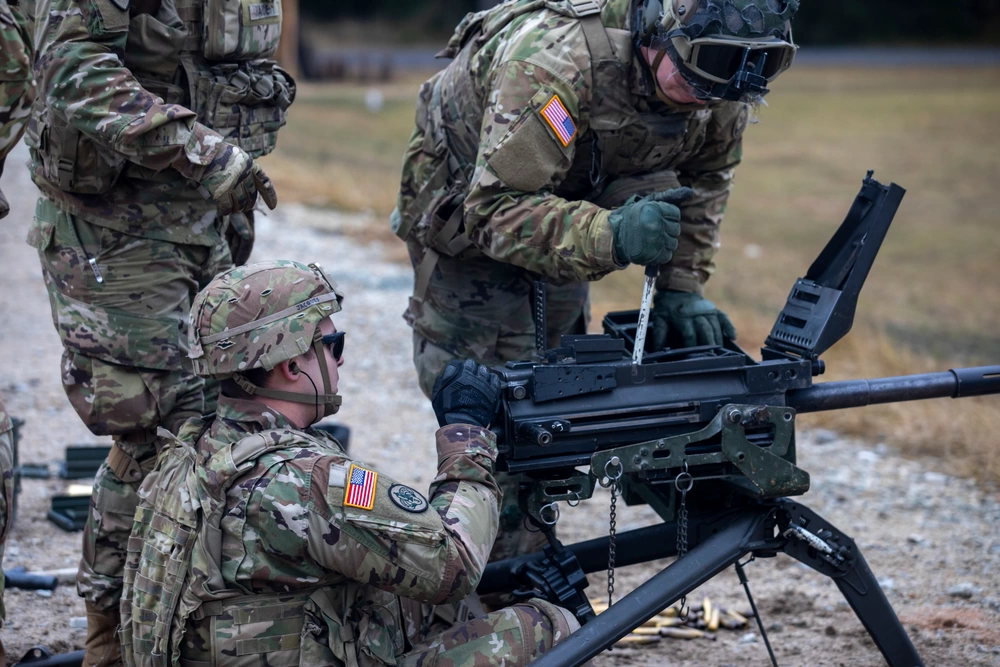 Sadly, Helmuth von Moltke was correct in that "no battle plan survives contact with the enemy".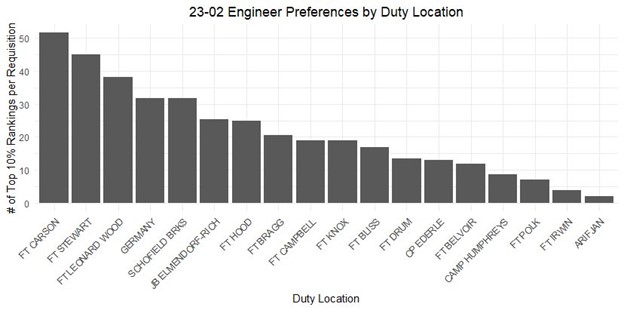 Career, CJO Series, cjo-blog, Events
It's that time of year again! The AIM Marketplace is complete, the algorithm has run its course, and Requests for Orders (RFOs) are rolling into mailboxes!