Developing Trust in an Age of Distrust
By: Mitch Butterworth
"The irony here is that trust is often criticized by managers as 'soft' and seemingly intractable concept, yet it may be a necessary condition for attaining the competitive advantage associated with strategic and structural innovations." (Ellen Whitener)
The Decline of Trust
One could argue we live in an age of distrust. Ian Ward used the term "National Divorce" to frame America's current political crisis and broader symptoms of eroding social trust. A recent Gallup survey found favorable opinions in U.S. institutions such as the military, church/organized religion, news, medical systems, and big business are trending downward. Leadership is always embedded in a context such as society, culture, organization, or group. Understanding the broader context of declining trust is important for helping leaders understand the importance of trust and how to develop it in our formations.
There is empirical research showing why trust breaks down. One factor is the perceived unfair treatment of a follower by the leader. The perception of unfairness tends to fuel feelings of not belonging to the group or team. A second factor is inconsistent ethical behavior. Inconsistent ethical behavior is when the leader's ethical words and actions do not match. A third factor that erodes trust is leadership style. A leadership style that is either too destructive or too passive undermines trust. Understanding the behaviors that erode trust is essential for leaders at all levels.
What is Trust?
Trust is broadly defined as the psychological state involving positive expectations about another's motives with respect to oneself in situations involving risk. When talking about trust and leadership, we must talk in terms of leadership style. Leadership style refers to the behaviors employed by a leader in influencing others through personal and organizational values, with clear behavioral makers. For example, there is a positive relationship between trust and authentic leadership, trust and transformational leadership, and trust and ethical leadership (specific leadership styles with behavioral markers). Leadership style is a critical piece for understanding how to develop trust.
Why is Trust Important to Leadership?
Trust is important to leadership as there is a positive relationship between trust and team/organizational performance. For example, trust in leadership shows a positive relationship with work attitudes such as job satisfaction (the positive emotional state resulting from a job experience) and organizational commitment (the attachment and dedication to an organization). Improved organizational or team performance is important for developing trust but what specific leadership behaviors are important to developing trust.  
Empirical research drives at the following strategies (behaviors) leaders can employ to develop trust. One strategy is behavioral integrity. Behavior integrity is the alignment between a leader's words and actions. This consistency is critically important because it demonstrates a leader's authenticity. A second strategy is shared decision-making. When leaders share in decision making or allow followers to voice their opinions, it gives subordinates more ownership of the task or decision. A third strategy is open communication. By communicating openly, sharing accurate information, and promoting the exchange of ideas and feedback, the leader builds understanding which fuels the development of trust. It also allows all members of the team to understand the broader purpose. A final strategy to demonstrate trust is to genuinely show concern. A leader builds trust by showing a concern for the needs of the followers, acting to protect follower interests, and not exploiting others out of self-interest. These principles can offer a starting point for developing rust.
Ways Junior Officers Can Build Trust
First, know your leadership style. As previously discussed, leadership style refers to the behaviors employed by a leader in influencing others through personal and organizational values. Periodically, evaluate your own leadership style in terms of the behaviors you consistently communicate. Leaders should also look at behavioral integrity, especially with moral/ethical behaviors, and accurate communication, as these may be the quickest strategies to employ. Second, adjust your current leadership style to accommodate the trust-building behaviors highlighted above. Third, be an authentic leader who is consistent in what you say and what you do. The behaviors displayed by authentic leaders such as self-awareness, balanced processing of information (feedback), and relational transparency (open communication) fuel trust.
Leadership is always embedded in the context of a society, culture, organization, or group. Understanding that we currently live in a society with increasing levels of distrust elevates the need for leaders to develop intentional strategies to win the battle for trust in our formations.
---
Colonel Mitch Butterworth currently serves at US Army Training Doctrine and Command. He is an Army Chaplain, with a PhD in Organizational Leadership from the University of Oklahoma.
You can reach him via LinkedIn.
The articles and other content which appear on the Center for Junior Officers' website are unofficial expressions of opinion. The views expressed are those of the authors, and do not reflect the official position of the United States Military Academy, Department of the Army, or Department of Defense.
Related Posts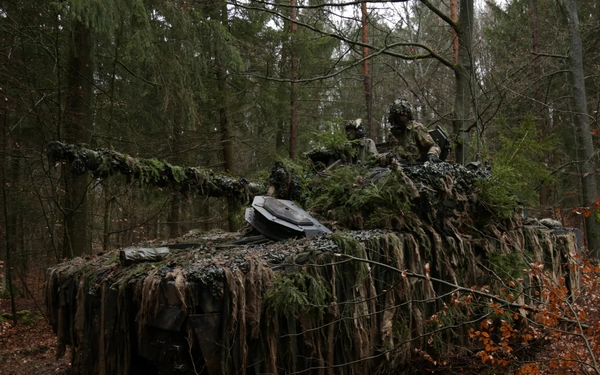 CJO Series, cjo-blog, Leadership, PL
"Welcome to the leaf eaters!" That was how my tactical officer greeted me the day he found out I branched Ordnance and was destined to be one of those fine …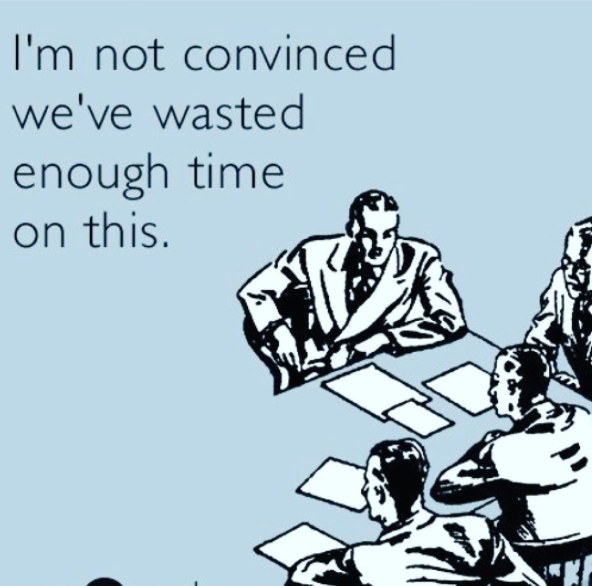 cjo-blog, Company Command, Leadership
Whether we like them or not, meetings are an essential part of our profession. Officers are responsible for planning and resourcing events, which inevitably involves …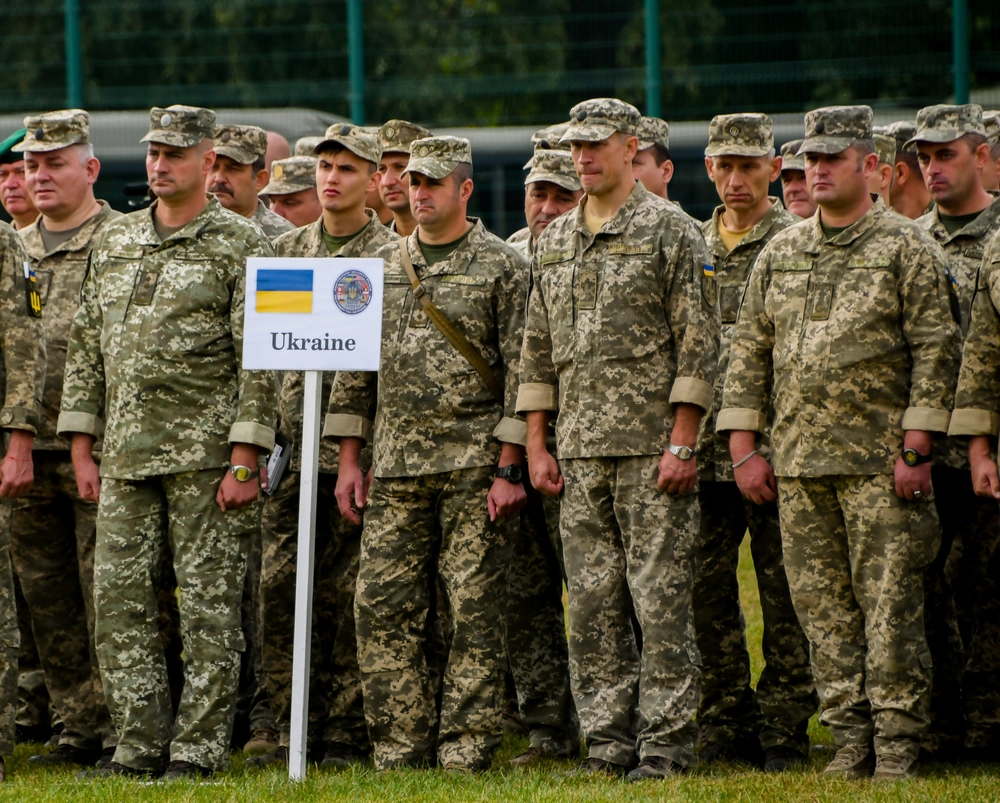 CJO Series, cjo-blog, Lead Teams, Leadership
As of July 24th, the conflict in Ukraine has roiled without stopping. Important lessons that junior officers stand to gain insight from continue to emerge…….