Failure is Your Friend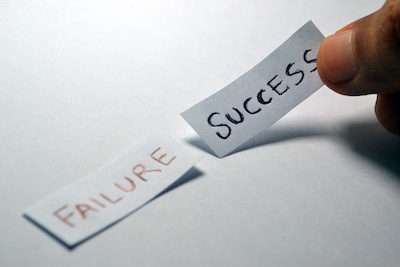 This Listen2lead uses an episode from the popular podcast Freakonomics Radio.  "Failure is Your Friend" is an episode that includes three vignettes discussing how people and organizations prevent and respond to failure. This guide provides information to help lead a discussion on the topic. Participants in this discussion will leave with a better understanding of how failure can be used to move an organization forward.
Materials:
A link to the Freakonomics podcast episode "Failure is Your Friend" 
This guide, which provides suggested discussion questions and timeline.
Objectives:
This case can be used to assist in generating discussion on the following topics
The value of failure
Candid communication
Risk mitigation within your organization
The case should also be used to create action items to improve your organization tangibly.