Managing Transitions – You and Your (New) 1SG
By: Mike Moffeit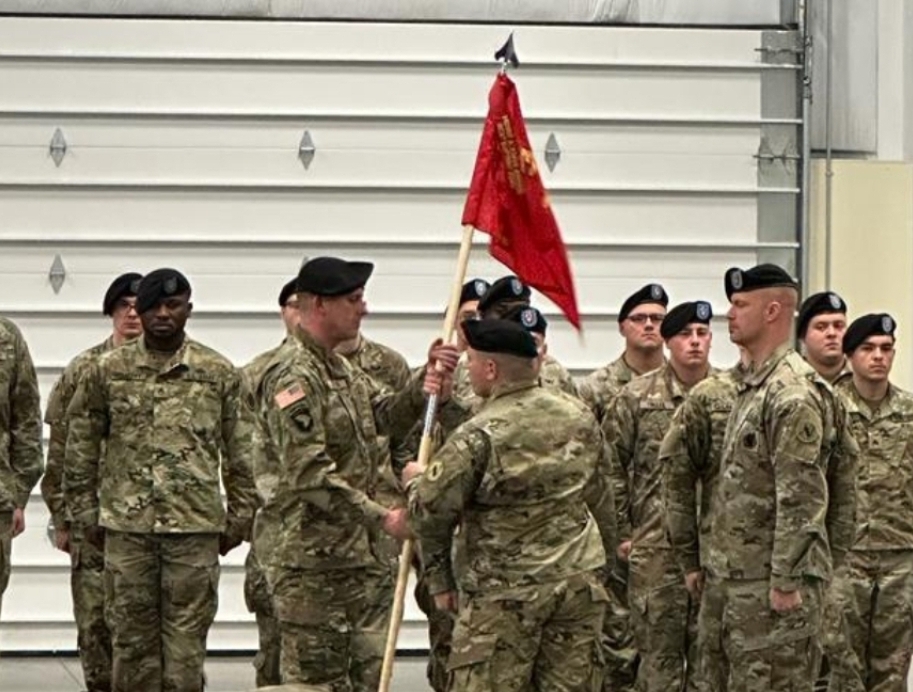 The time has finally come. It's a bittersweet moment in your unit's history. It is finally time to bid farewell to your 1SG and welcome a new senior enlisted advisor into the fold. This change may have been expected, maybe your 1SG has finally decided to hang up the dog-tags and enjoy some well-deserved retirement. Or, this change may be dictated for the benefit of the organization at-large.
Regardless of which scenario you find yourself in, and regardless of whether or not your new 1SG has a plethora of experience in your unit or is straight off the PCS train and new to not only your unit but your installation and surrounding area, one thing remains true: We Gain and Lose Ground During Transitions. Gaining a senior enlisted adviser may be the most important transition of all. Below are some tips on how to onboard your new 1SG for a smooth transition.  
Start Integration Early
Even if you've worked with your new 1SG before, and especially if you have not, the earlier you find the time to sit down with them (ideally face-to-face) and get to know their background, hobbies, experience, family, leadership style and vision for the future, the easier this transition will be. Equally if not more important, is ensuring that the incoming 1SG and outgoing 1SG sit down together and discuss the intricacies of your formation. Fight for the opportunity for your new 1SG to shadow your outgoing 1SG, especially if your new 1SG has a steeper learning curve to their background and experience, and especially if they are new to the installation.
People
Your Soldiers that make up your formation are a complicated and critical aspect of your command. Make sure your new 1SG is aware of who your "rockstars" are as well as what kinds of Soldier issues you have or have had. You have to remember: your new 1SG doesn't have the shared experience with your Soldiers that you and your outgoing 1SG does. They need to be well versed so they can appropriately advise you.
Systems
The Army runs on a system of systems: DTMS, MEDPROS, the new IPPS-A platform, and more. Make a deliberate effort to ensure your new 1SG not only has access to these systems but understands how to use them. Your 1SG is a powerful weapon, but without the access or knowledge to use systems, you are reducing their effectiveness in helping you manage your formation.
Establish Left and Right Limits
As with any new job, initial counseling is a must. Don't let too much time pass once your new 1SG is in the seat to make the time to give them an initial counseling. This is a great opportunity to identify areas you want your 1SG to focus on, things you empower them to action on your behalf and what your expectations are. Above all: your counseling should be conversational, don't just read off a memorandum or counseling form, really get to know what makes your new 1SG tick. Establish areas for your 1SG to work in that complement their strengths. Your 1SG may be very savvy at managing training or personnel metrics, they may be extremely good at teaching and training, find out what their strengths are and use them to further develop the junior leaders in your organization.
Storming, Forming and Norming
Transitions are difficult, and turbulence can be expected. Your formation will need to adjust to your new 1SG's leadership style, your new 1SG has to adjust to their new roles and responsibilities, and you need to adjust your approach to maximize your new 1SG's potential and effectiveness. If you understand and appreciate that there will be some growing pains, you'll be better prepared to tackle them head-on. Above all, make sure your Soldiers know to be patient during the transition and to support the new 1SG wholeheartedly. This is one of the marks of professional organizations.
Authentic Leaders Get Things Done
Being authentic and the real version of yourself is critical. If you put on a "face" and act like someone else when in leadership positions, it is disingenuous, and your Soldiers will likely see through it. The audience is different for your new 1SG now and they may have to adjust their approach to people for the benefit of the team. You have to impress upon your new 1SG the importance of being themselves.
The transition of key leaders inside our formations is never easy, but it can be managed effectively if you place the right emphasis early-on. An effective transition won't happen overnight, it is a process. If you do it right, your entire formation will reap the rewards.
CPT Mike Moffeit is a Field Artillery Officer and currently serves as a Battery Commander at Joint Base Lewis-McChord, Washington. He is an ROTC Distinguished Military Graduate and holds a bachelor's degree in Criminal Justice from the University of Texas at El Paso.
The articles and other content which appear on the Center for Junior Officers' website are unofficial expressions of opinion. The views expressed are those of the authors, and do not reflect the official position of the United States Military Academy, Department of the Army, or Department of Defense.
Related Posts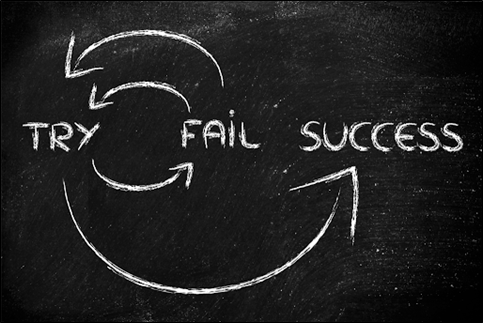 CJO Series, cjo-blog, Leadership
The Palchinsky Principles is a decision-making framework developed by an early 20th-century Russian engineer Peter Palchinsky, and while these principles were initially developed for engineers …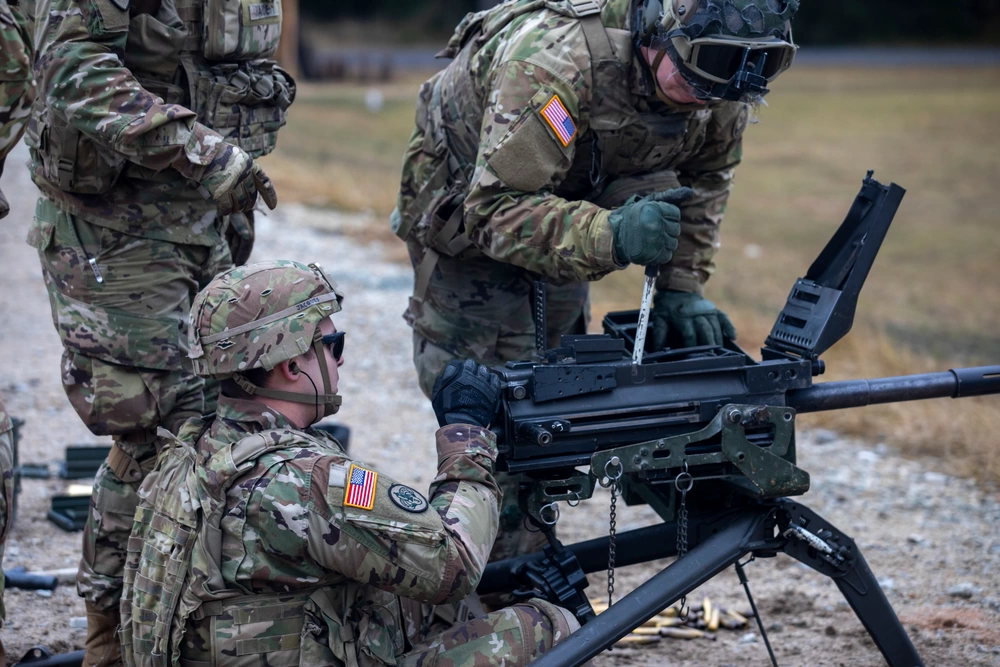 Sadly, Helmuth von Moltke was correct in that "no battle plan survives contact with the enemy".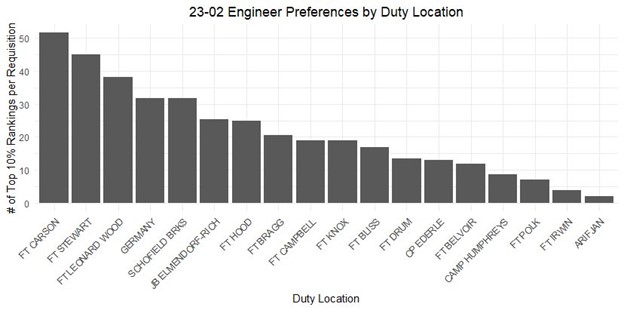 Career, CJO Series, cjo-blog, Events
It's that time of year again! The AIM Marketplace is complete, the algorithm has run its course, and Requests for Orders (RFOs) are rolling into mailboxes!