Tips to Avoid Fraternization
By: John Plaziak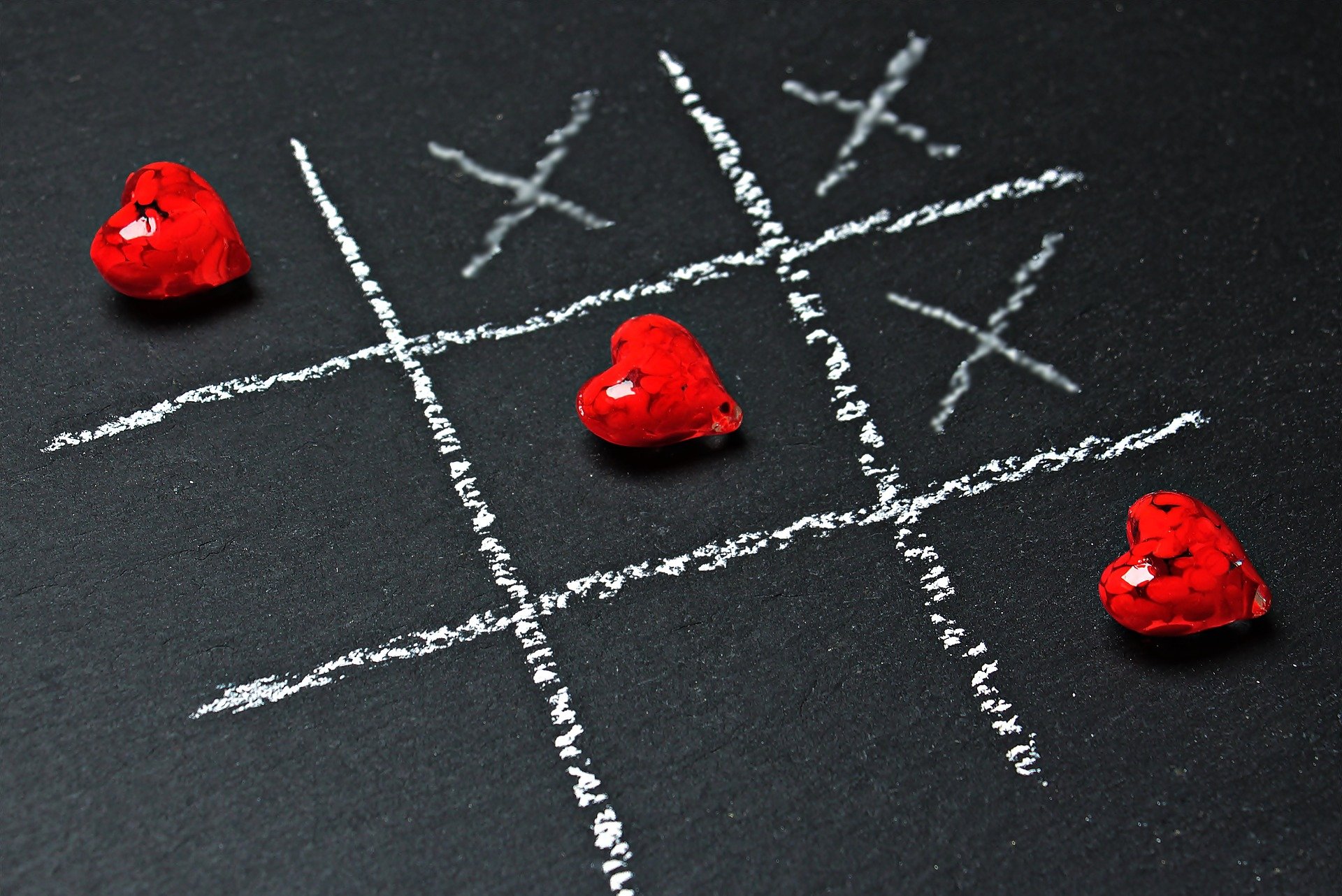 Imagine that you are a young officer arriving to your new unit, perhaps even your first duty station. This may be the first time in your life that you have lived away from friends and family and you may find yourself having a tough time adjusting to it. As you integrate into your platoon or section, some of the young Soldiers invite you to hang out. After all, you may very well be similar in age and have a lot in common. However, you may be treading into the waters of fraternization and it may have serious consequences on your ability to lead effectively and on your career. This article will help you understand fraternization and give you some tips to avoid it.
The Army Regulation for fraternization is AR 600-20, "Army Command Policy." Specifically, paragraphs 4-14 through 4-16 describe prohibited relationships between Soldiers of different grades. The regulation says this, "Soldiers of different grades must be cognizant that their interactions do not create an actual or clearly predictable perception of undue familiarity between an officer and an enlisted Soldier, or between an NCO and a junior enlisted Soldier. Examples of familiarity between Soldiers that may become 'undue' can include repeated visits to bars, nightclubs, eating establishments, or homes between an officer and an enlisted Soldier, or an NCO and a junior Soldier, except for social gathering, that involve an entire unit, office, or work section. All relationships between Soldiers of different grades are prohibited if they- (1) Compromise, or appear to compromise, the integrity of supervisory authority or the chain of command. (2) Cause actual or perceived partiality or unfairness. (3) Involve, or appear to involve, the improper use of grade or rank or position for personal gain. (4) Are, or are perceived to be, exploitative or coercive in nature. (5) Create an actual or clearly predictable adverse impact on discipline, authority, morale, or the ability of the command to accomplish the mission."
So what does this mean for you as a junior officer? It means that you have a responsibility to ensure that the relationships that you have with others are within the letter of the regulation. Going back to our first example, there are many other questions that can be asked to determine whether or not that event would be considered fraternization: is the entire section or office invited? Is it a sanctioned event with your unit? Is there an opportunity for ongoing interactions? What is the location of this event? While it's not possible to cover every possible scenario you may encounter, here are a few tips to help steer clear of fraternization:
Do not hang out with junior Soldiers outside of a unit-sanctioned event. There is very little opportunity for this not to be perceived as fraternization. Do not have junior Soldiers at your house or hang out at their house or barracks. Unit functions and holiday events will be very clear from your chain of command.
Be mindful of your relationships with your NCOs. It may be appropriate to spend time with all of your leaders in order to bond and grow stronger as a team. This often happens over food and drink or other social settings outside of work. It's important that all of your leadership is involved so that you do not create actual or perceived partiality or unfairness. If these gatherings are geared towards a few individuals and not the entire team, then you are moving into the fraternization category.
Be aware that every specifically prohibited relationship mentioned above includes some phrase that does not require certainty of the action. If that action appears to cause a problem, then it is a violation. It's important to keep your leadership informed of what team-building events you are doing and to regularly look at the scenarios you may place yourself in to avoid creating a misperception. In other words, do the investigation ahead of time. If you were assigned to be the investigating officer to determine if this event included fraternization, would it give you the impression that it was. If the answer is "yes", then you need to stop and adjust your plan, or cease your actions altogether.
Do not date, share living spaces outside of an operational requirement, or have an intimate or sexual relationship with NCOs or junior Soldiers. There are very few exceptions and none of them involve new relationships. The senior person in a prohibited relationship will bear the brunt of the punishment. It is simply not worth it. On another note, as an officer, you must also be cognizant of your relationship status with other officers. You must look at your relationship with the five prohibited factors listed above in mind. A Second Lieutenant dating a First Lieutenant is probably not going to fall into one of those categories. A Second Lieutenant dating a Captain or Major could very well be perceived as exploitative or coercive and can be considered fraternization.
AR 600-20 addresses other issues between Soldiers of different grades, but social and dating scenarios are typically the riskiest and most likely to occur for junior officers. With social media and the internet, it can be harder than ever to determine who a person is in their work life. It's important to communicate well and to understand the regulation. You should try to bond with your Soldiers and work hard to build a better team, but it cannot be at the cost of unit discipline and authority within your organization. Very little of this is cut and dry. If you have questions about activities that you think could be fraternization, talk to your commander, a trusted mentor,  or legal authority before the event happens. All of these violations are subject to the Uniform Code of Military Justice and commanders are responsible to ensure that fraternization does not occur. Protect yourself and others with this information – that's one of your responsibilities as a leader.
———-
CPT John E. Plaziak is Signal Officer on assignment to the National Training Center to serve as an OC/T. CPT Plaziak has recently served as an expeditionary signal company commander and battalion S6 in Hawaii. CPT Plaziak can be found on Twitter @johneplaziak.
The articles and other content which appear on the Center for Junior Officers' website are unofficial expressions of opinion. The views expressed are those of the authors, and do not reflect the official position of the United States Military Academy, Department of the Army, or Department of Defense.
Related Posts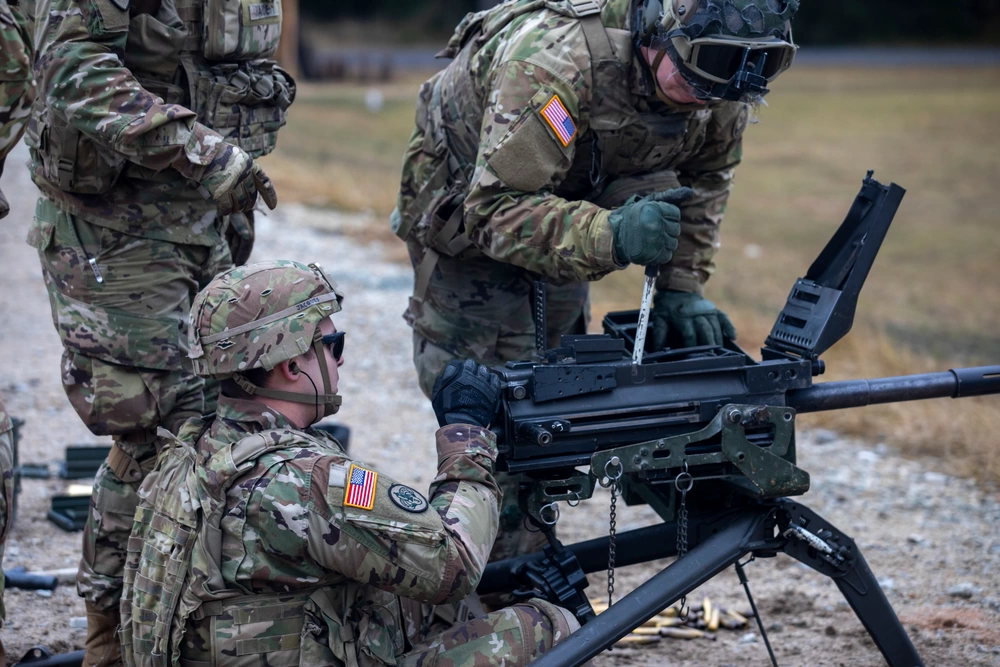 Sadly, Helmuth von Moltke was correct in that "no battle plan survives contact with the enemy".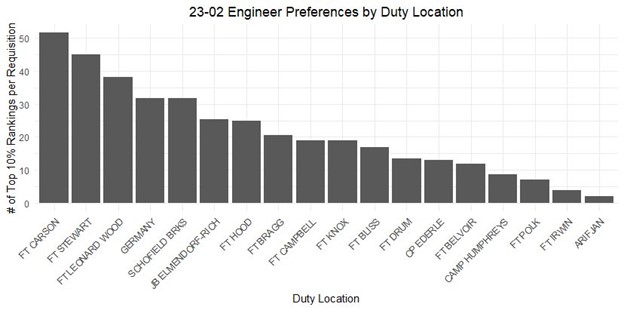 Career, CJO Series, cjo-blog, Events
It's that time of year again! The AIM Marketplace is complete, the algorithm has run its course, and Requests for Orders (RFOs) are rolling into mailboxes!