Student to Lieutenant Series – Part 4: Operating Expenses and Where to Live
By: Jeff Wismann
This week's post continues adventures in Phase #2 — "How to Report to BOLC."
Phase 1: Receiving your #Branch to #Commissioning
Phase 2: #Commissioning to Reporting to #BOLC
Phase 3: Graduating #BOLC & Follow-on Schools
Phase 4: Arriving at your first Unit & first Assignment
From last week's post, we promised a discussion about BOLC "operating expenses" and where to live.
Do you remember that summer job in high school… that first paycheck…? You started between pay periods, so they gave you a three-week paycheck instead of the normal two-weeks, and you could fill your gas tank and had enough money left over to buy the new Taylor Swift album on iTunes… Good times. When did you get that paycheck, again? AFTER you worked for three weeks! Right!? This is how paychecks in the Army work, too.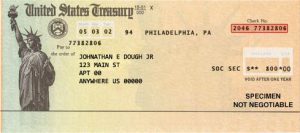 You'll get paid at the END of the month. I know it's confusing because it hits your bank account on the first, but you're being paid for the previous month's efforts. Additionally, because the Army is an ENORMOUS organization, behind only Wal-Mart in total number of employees, it can take time for paperwork to get sorted. For example, if you check-in to BOLC on the 20th of the month, you probably won't see an end of month paycheck. All of this to say, "OPERATING EXPENSES!" Have a plan! Don't show up broke!
Arrive to BOLC with enough money for a $500 deposit and one month's rent up-front.
Plan on ~$200 for uniform/kit items you didn't know you needed.
Furniture for that apartment or on-post house? Budget for that.
Groceries — probably $400 in the first month to get the condiments drawer and the pantry filled.
Utilities, if they're not included in the rent, budget $100.
Cleaning supplies. Duh, you'll need a sponge or two and some general purpose cleaner. Maybe, a Swiffer?
Cell phone? Internet? Netflix? Renter's insurance?
So, either show up with ~3k in your checking account, or with a credit card and prepared to float a little debt until the Army's pay system catches up to you. This is #adulting. The Army is good about back pay. If they owed it to you and missed it on the first try, you can get it on round two or three. Fill out a pay inquiry, and be polite to the S1 and the finance people trying their best to help you.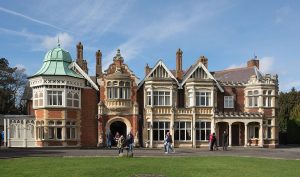 Where should you live for BOLC? Generally, the choice is typically "on-base" or "off-base." The choice is further divided to "big group" or "small group." Generally, someone already married with a family isn't going to also have roommates. Rarely do BOLC students choose to live alone, unless you're on a base where you're staying in the BOQ (barracks, officers' quarters). To keep this from running too long, I'll give you my abbreviated experience, recommendations/observations. For those interested, we can discuss through opposing opinions in the comments. Below is the recipe I have seen achieve the most success for BOLC students.
Live on-base for the convenience of getting to work quickly and access to on-base amenities (gyms, tracks, commissary, PX, DFACs…).
Live with 2-3 BOLC buddies for money-savings and community support. People to study with, go to gym with, share TTPs with, etc. These buddies will also help make sure you don't oversleep for the 3am Land Nav formation, or forget when the BOLC paper is due.
Very briefly, these are the downsides of the alternatives that I have seen cause issues:
You live outside the gate and forget your X-Y-Z for training. Nobody has a spare. To get through the gate, home, and back, you lost 20-45min and you're late for formation.
You live by yourself and hit snooze one too many times on your alarm. There is no battle buddy to say, "Hey, has anyone seen So-and-so yet this morning?"
You live by yourself or with only one buddy in a luxury apartment that's close to downtown so you're in the perfect spot for the weekend. I'm not throwing shade, but there's a lot wrong with this one. Your priorities are wrong. You're risking your first impression with your new employer (Mr. Army) in favor of off- duty shenanigans. You're wasting your best opportunity to live cheap for a little bit and save some money that will let you live better at your first duty assignment (play the long-game here).
The BLOB (Bottom Line on Bottom): BOLC is only X-months long. It is your first opportunity to establish your reputation as a professional. You're not making a lot of money. Live cheap. Stay focused on the training. Find a constructive group of peers. Live in the location and environment that best supports your professional objectives for your BOLC time.
Next week: We will continue the discussion of the 2LT's "operating budget." We'll ask the age old question, "Okay, I've got a place to live. What should I buy with my first paycheck? A slowcooker? Or an AR-15?" Tune-in, the answer will surprise you!
Like what you read here? Leave me a comment.
Disagree? We love to see different perspectives in the comments!
~Jeff
The Student-to-Lieutenant Series
Part 1 – Phase 1: Receiving your Branch
Part 2 – Phase 2: Commissioning and Reporting to BOLC (Snowbird Status)
Part 3 – BOLC and Follow-on Schools
Part 4 – Operating Expenses and Where to Live
Part 5 – Operating Expenses and Where to Live (part 2)
Part 6 – Phase 3: Graduating BOLC & Follow-on Schools
Part 7 – Phase 4: Reporting to your First Unit
The articles and other content which appear on the Center for Junior Officers' website are unofficial expressions of opinion. The views expressed are those of the authors, and do not reflect the official position of the United States Military Academy, Department of the Army, or Department of Defense.
Related Posts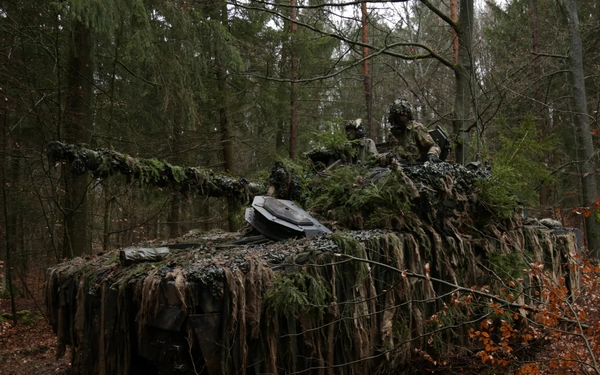 CJO Series, cjo-blog, Leadership, PL
"Welcome to the leaf eaters!" That was how my tactical officer greeted me the day he found out I branched Ordnance and was destined to be one of those fine …
The irony here is that trust is often criticized by managers as 'soft' and seemingly intractable concept, yet it may be a necessary condition for …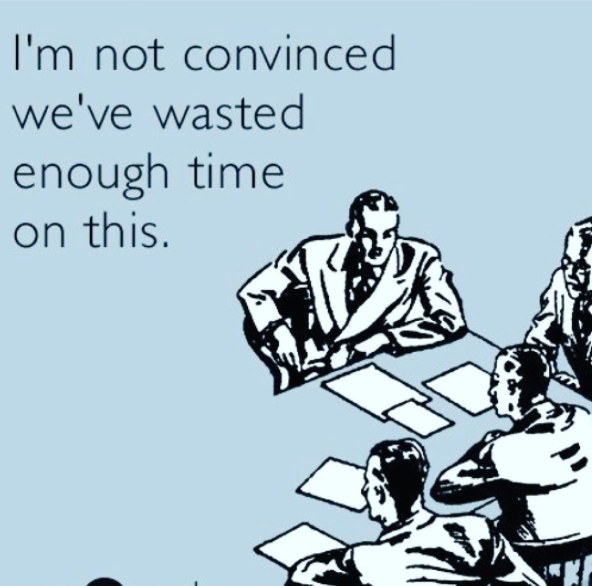 cjo-blog, Company Command, Leadership
Whether we like them or not, meetings are an essential part of our profession. Officers are responsible for planning and resourcing events, which inevitably involves …