Student to Lieutenant Series – Part 7: Reporting to your First Unit.
By: Jeff Wismann
Warriors,
We're continuing our discussion thread in the series "Student to Lieutenant."  This week's post brings us to our final destination, Phase 4: "Reporting you your First Unit."
There are three short bits of experience I want to cover in this post, and we'll do it chronologically. First, send a letter of introduction (templates attached). Second, expectation management for your "reception." Finally, meeting your team.
This part is easy. Send a letter of introduction. Get on your gaining units social media or official website, find a point of contact, call the staff duty and ask who for the XO's or the S1's email address, send a letter of introduction. What if I send it to the wrong person? Doesn't matter, they'll forward it to the right person. Send a letter of introduction. What if it's not well- written and I give a bad first impression? Have a BOLC cadre member you trust read it first, poorly written is probably still better than not written at all (you did take English Comp 101 in college, didn't you?). Send a letter of introduction. Send a letter. Send a letter. Send a letter. The good officers will. The mediocre officers will find a reason why they couldn't.
Now, you're there. You are on base… Let me tell you a story. There I am, fresh-faced 2LT walking from BN HQ where I just signed in with the S1 to the Company where I have just been assigned. On the short 100m walk to the Company I pass a Company Commander, "All the Way, Sir!" He responds,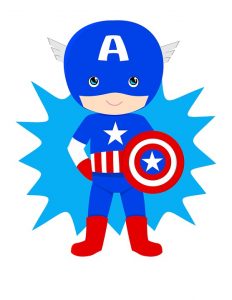 "F*ck, another new lieutenant." After I shrug that off and sign in at the company, I do a few admin in-processing things and then get told I'll have a chance to meet the Company Commander… well, guess who it is. What happened here? A couple of things, so let's run the numbers. One, the Army doesn't owe you a good reception. You'll get a good one in a good unit and from good Leaders, but that can be personality and day of the week dependent. Welcome to reality. Even good leaders have bad days. Even good units have a few bad Leaders. My experience has been that 50% of my Battalion Commanders are outstanding. The remaining 50% have varied between toxic and "he wasn't anything amazing, but I'd work for him again." So, we're at 50% at Battalion level. Now, maybe 1:12 of Company Commanders will even have the opportunity to be a Battalion Commander. So, the statistics would suggest… Don't go too dark on me. You're not going to have a sh*tty Company Commander, what you will have is a good person and a good Leader with a high probability of being still a little bit light on experience. So, to the original point, expectation management for your reception to your first unit. Your Brigade/Battalion/Company WANTS to give you a positive reception to the unit. They know it is important. But, all that good intention might not amount to much at the moment when you salute your first Company Commander on the sidewalk. Focus on the part of your reception that YOU control to make it a positive experience. Show up ready to take an APFT for record. Show up with a copy of all your important administrative paperwork (in triplicate).
Be prepared to demonstrate an immediate willingness to work and contribute to the team's efforts.
Depending on your assignment, you might be meeting a Platoon or a Staff Section. You might be in charge of that Section or an assistant. Regardless, you will have an NCO partner of some sort. Meet them quickly and informally and LISTEN. Then, come back in about 72 hours with initial counseling (if you're in a position to be that NCO's rater). Get on all the distros, read all the stuff, get a copy of every calendar, figure out what's going on.
I'll tell you another story. I had an assignment where I was an assistant operations officer. But the operations officer was a machine. Non-stop, nose-down, hard charge from 6am to 11pm (we were deployed). When I came on-board, he didn't have time or desire to figure out what he could delegate to me. I spent two weeks asking for work to no avail. It was the wrong approach. I wasn't contributing to the team.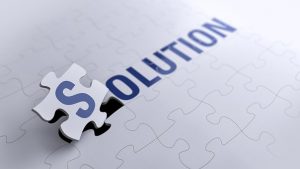 So, I put myself on a reverse schedule. I came in at 1pm and spent the afternoon catching up on the morning's activities. Then, when the operations officer finally crashed out at 11pm, I took over. Whatever was left unfinished, I would start working on until 6am. I saved the working copy, in case I screwed it up, he could move back to the starting point. Then, I would try to make the product better or more complete, or whatever. When the operations officer came in at 6am, I told him where the updated drafts were and where the originals were, and I left the office at 7am. Eventually, I became a valued member of the team. I'll tell you another story. My first platoon was without a Platoon Leader for six months before I got there. The Platoon Sergeant did it all and accomplished every task. I was objectively superfluous to that team on day one. But, a platoon needs a platoon leader. So, I looked at everything the platoon did (and failed to do). I figured out where I could help. It didn't matter if it was "officer stuff" or "NCO stuff" or "joe stuff." That part didn't matter. What mattered was I needed to be viewed as a valuable member of the team before there would be any chance that I could be viewed as a leader on that team. I worked hard like a Leader does to set a good example. I made decisions confidently when there were decisions to be made and took full responsibility for those decisions. Here's the moral: Find a way to be useful at your first team, whether it's a staff or a platoon. You have enthusiasm and energy and aspiration. Dive in, paddle hard, learn.
Three steps to meeting your first unit.
Good luck!
Attachments:
Intro-Letter-Memo-TEMPLATE.docx
GENERIC-Intro-Letter.docx
GENERIC-Intro-Letter-v2.docx
Sample Letter of Introduction.pdf (attachment to spatelis reply)
The Student-to-Lieutenant Series
Part 1 – Phase 1: Receiving your Branch
Part 2 – Phase 2: Commissioning and Reporting to BOLC (Snowbird Status)
Part 3 – BOLC and Follow-on Schools
Part 4 – Operating Expenses and Where to Live
Part 5 – Operating Expenses and Where to Live (part 2)
Part 6 – Phase 3: Graduating BOLC & Follow-on Schools
Part 7 – Phase 4: Reporting to your First Unit
The articles and other content which appear on the Center for Junior Officers' website are unofficial expressions of opinion. The views expressed are those of the authors, and do not reflect the official position of the United States Military Academy, Department of the Army, or Department of Defense.
Related Posts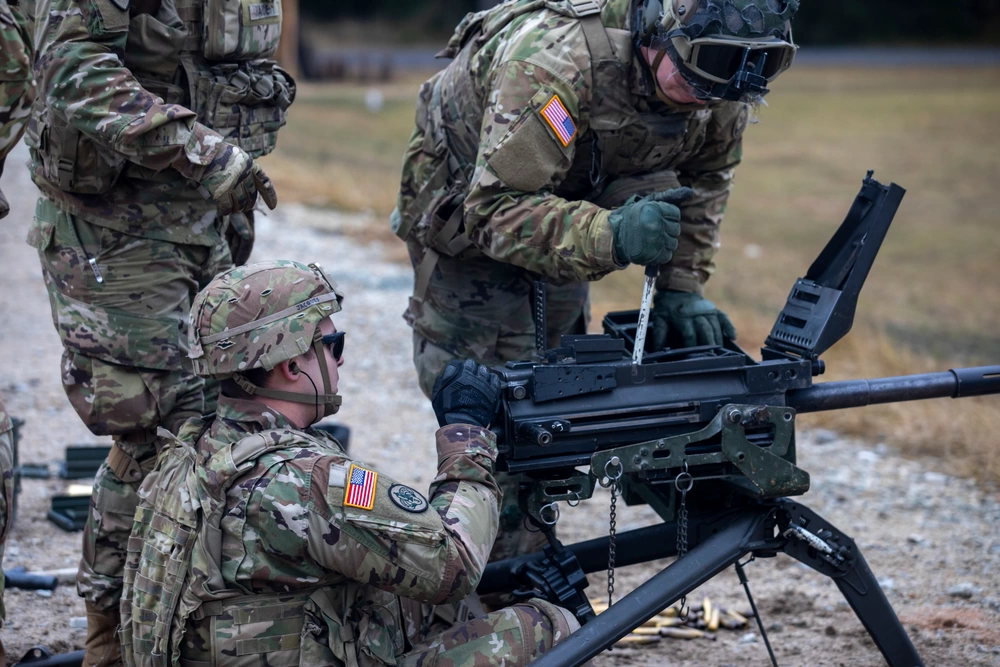 Sadly, Helmuth von Moltke was correct in that "no battle plan survives contact with the enemy".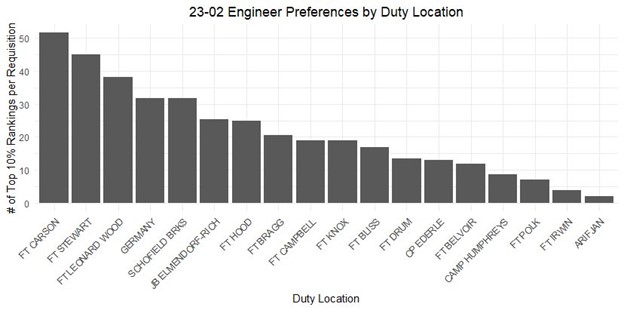 Career, CJO Series, cjo-blog, Events
It's that time of year again! The AIM Marketplace is complete, the algorithm has run its course, and Requests for Orders (RFOs) are rolling into mailboxes!