Creativity in the Army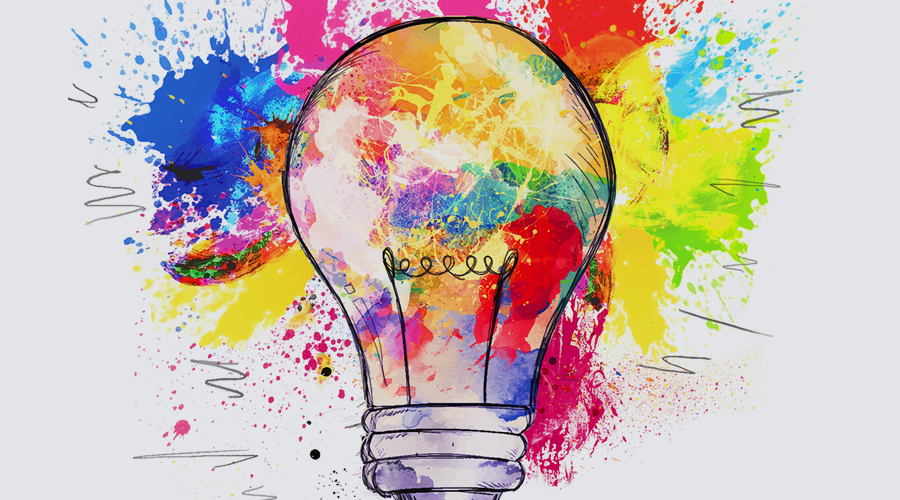 This Watch2Lead uses a video lecture from Max Brookes (the author of The Harlem Hellfighters and the New York Times bestselling book and feature-length film with Brad Pitt World War Z) as the primary mechanism to generate discussion about creativity in the U.S. Army.
Materials:
A video by Max Brooks, courtesy of Modern War Institute (MWI)
Links to four articles discussion creativity and creative leaders.
This guide, which provides suggested discussion questions and timeline.
Objectives
Discuss what creativity is and what it looks like in the Army.
Discuss the relationship between creativity and innovation.
Explain why creativity is important in the Army.
Critique existing systems and processes that may inhibit creativity in the Army.
Recommend ways leaders can encourage creativity in their organizations.