In this blog we explore topics relevant to leader development and junior officers.
If you don't know where to start, click here for some of our most popular articles.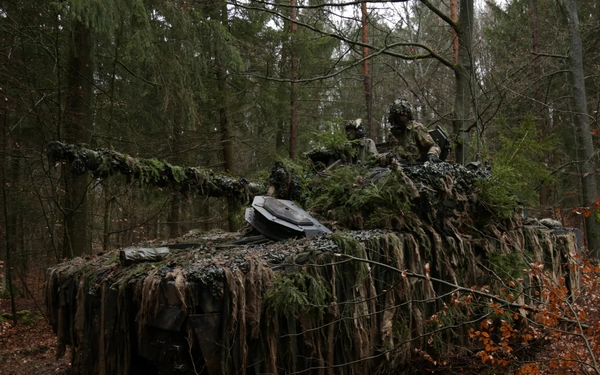 "Welcome to the leaf eaters!" That was how my tactical officer greeted me the day he found out I branched Ordnance and was destined to be one of those fine …
The irony here is that trust is often criticized by managers as 'soft' and seemingly intractable concept, yet it may be a necessary condition for …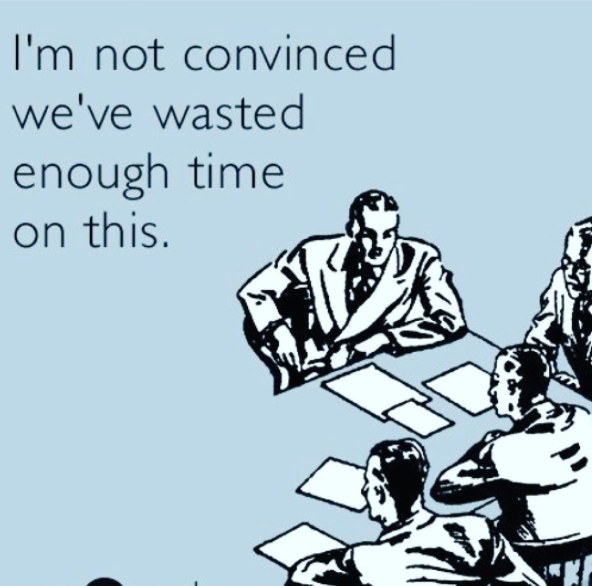 Whether we like them or not, meetings are an essential part of our profession. Officers are responsible for planning and resourcing events, which inevitably involves …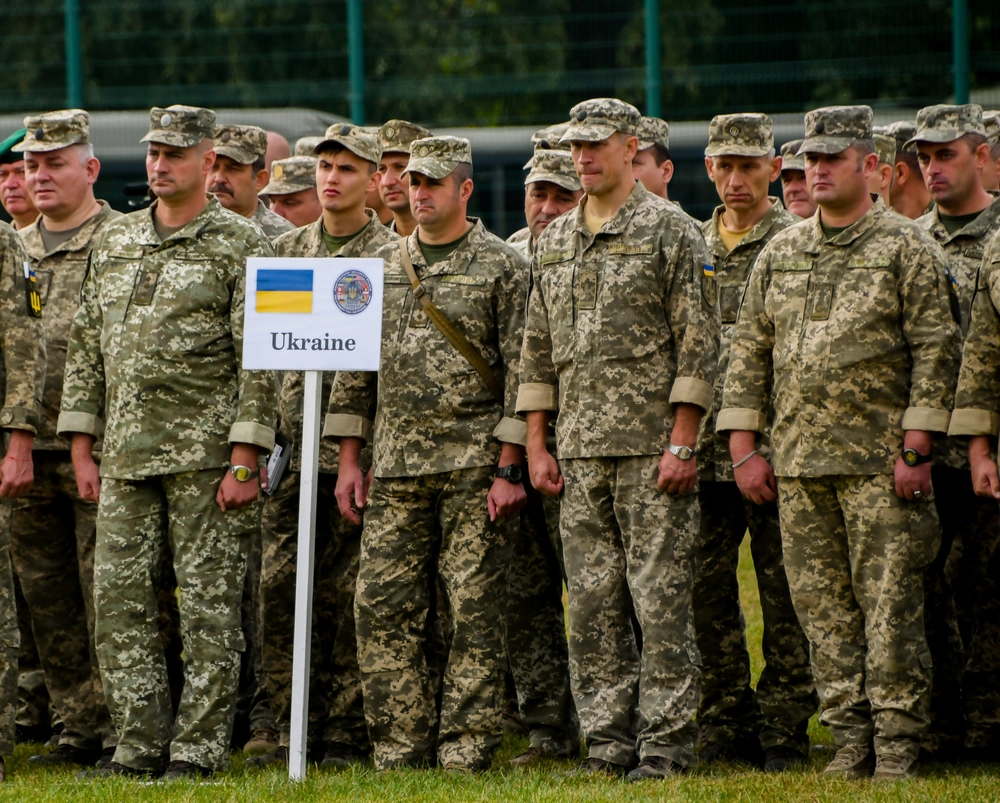 As of July 24th, the conflict in Ukraine has roiled without stopping. Important lessons that junior officers stand to gain insight from continue to emerge.......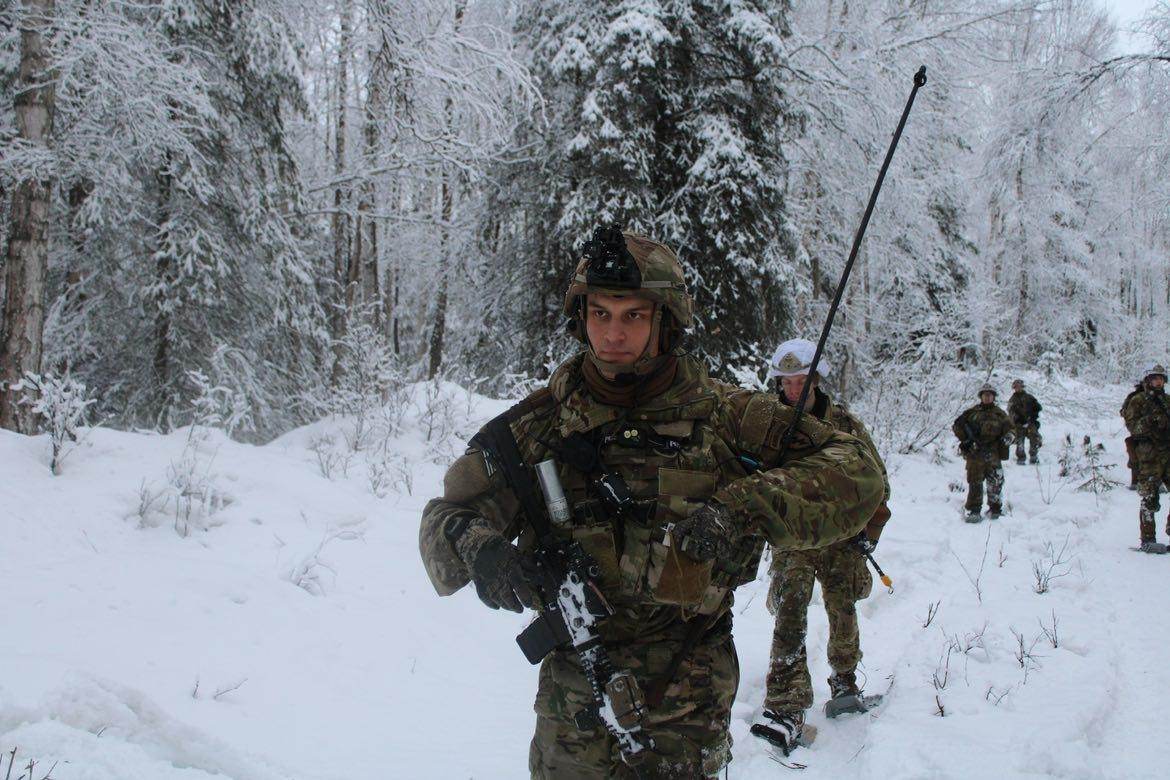 "Show up fit." For many, it's the first leadership gem Junior Officers are exposed to when they begin their journey to commissioning......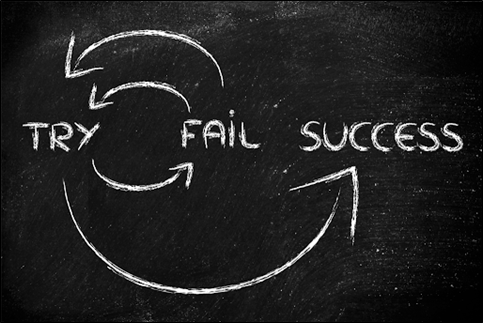 The Palchinsky Principles is a decision-making framework developed by an early 20th-century Russian engineer Peter Palchinsky, and while these principles were initially developed for engineers …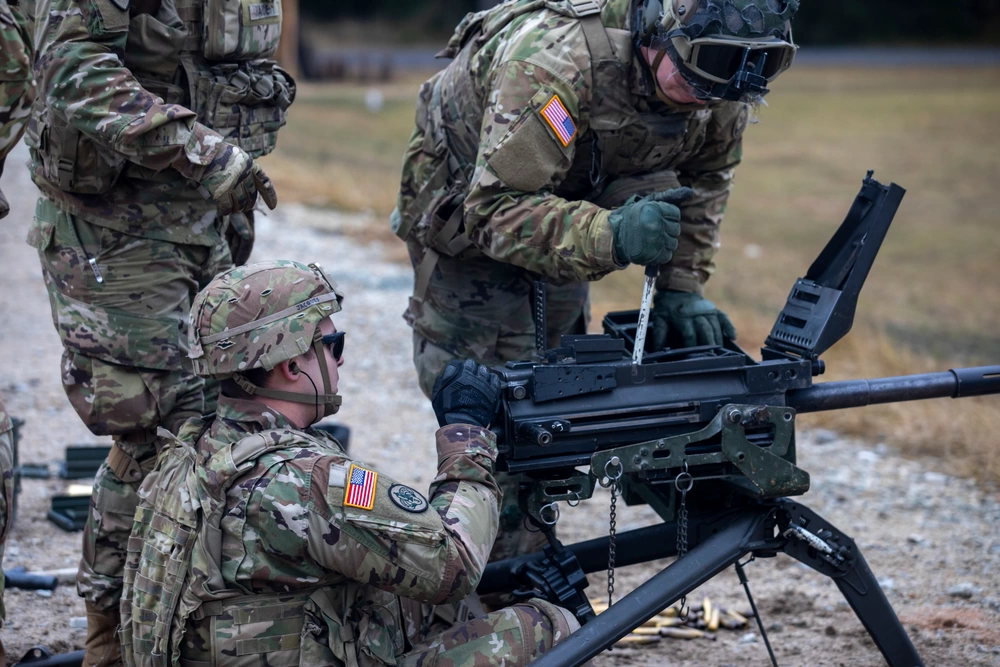 Sadly, Helmuth von Moltke was correct in that "no battle plan survives contact with the enemy".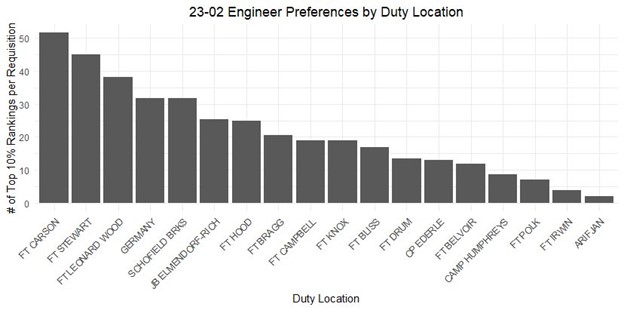 It's that time of year again! The AIM Marketplace is complete, the algorithm has run its course, and Requests for Orders (RFOs) are rolling into mailboxes!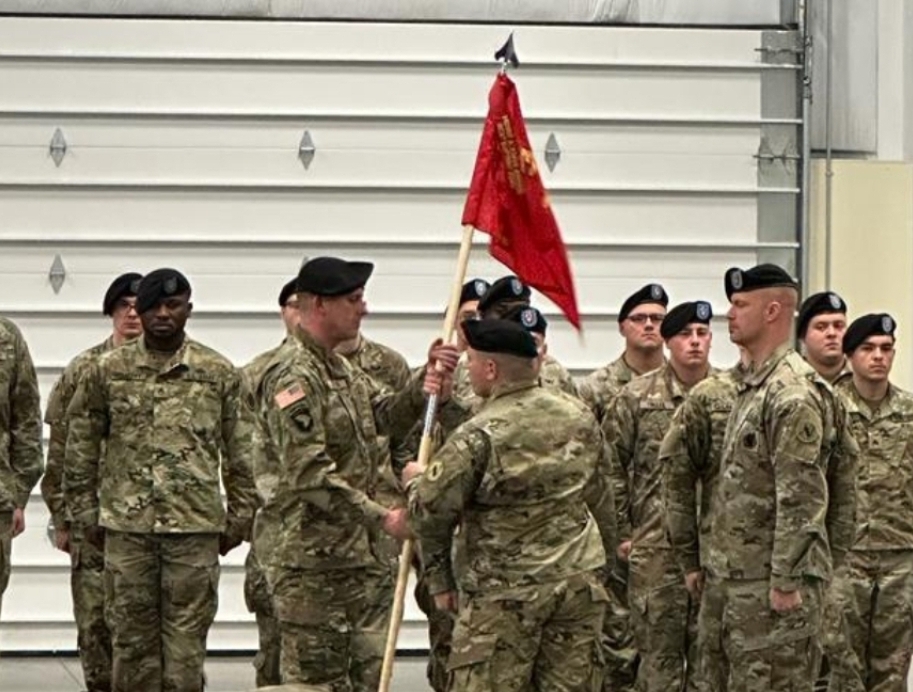 "Don't let too much time pass once your new 1SG is in the seat to make the time to give them an initial counseling. "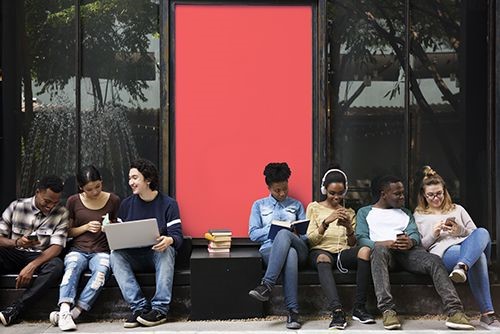 In the end, the readiness of our force, and ultimately mission success, is dependent on understanding those we lead and adapting our leadership approach accordingly. The iGen is an incredibly …
Leadership is not easy, but it is crucial. So the next time you are facing challenges and feel like being a leader is difficult, know that it is supposed to …
Have an idea for a future blog post or would like to guest author a post? Contact us here.  You can also follow us on Facebook or Twitter.
*The views expressed here are the author's alone and do not reflect those of the U.S. Army or the Department of Defense. External hyperlinks and outside content is provided to further the stated mission of Junior Officer. The appearance of hyperlinks/content does not constitute endorsement by the United States Government, Department of Defense, or United States Military Academy of those web sites or the information, products or services contained therein. We provides these links and pointers solely for our users' information and convenience. When users select a link to an outside website, they are leaving this site and are subject to the privacy and security policies of the owners/sponsors of the external website.