In this blog we explore topics relevant to leader development and junior officers.
If you don't know where to start, click here for some of our most popular articles.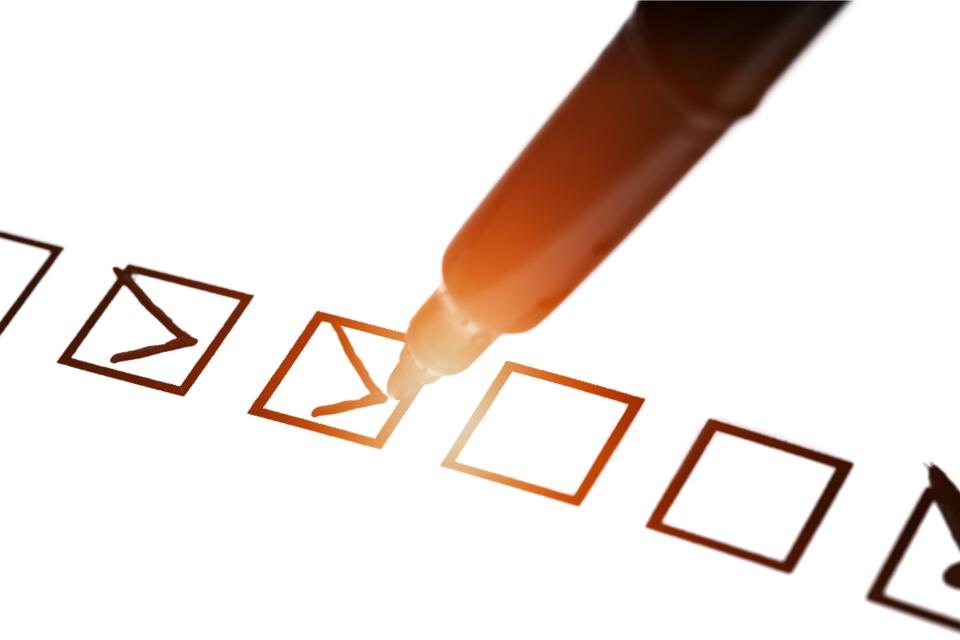 Whether you were specially selected for this duty, eagerly volunteered, or were "voluntold" to host at the last minute, this checklist can help you provide …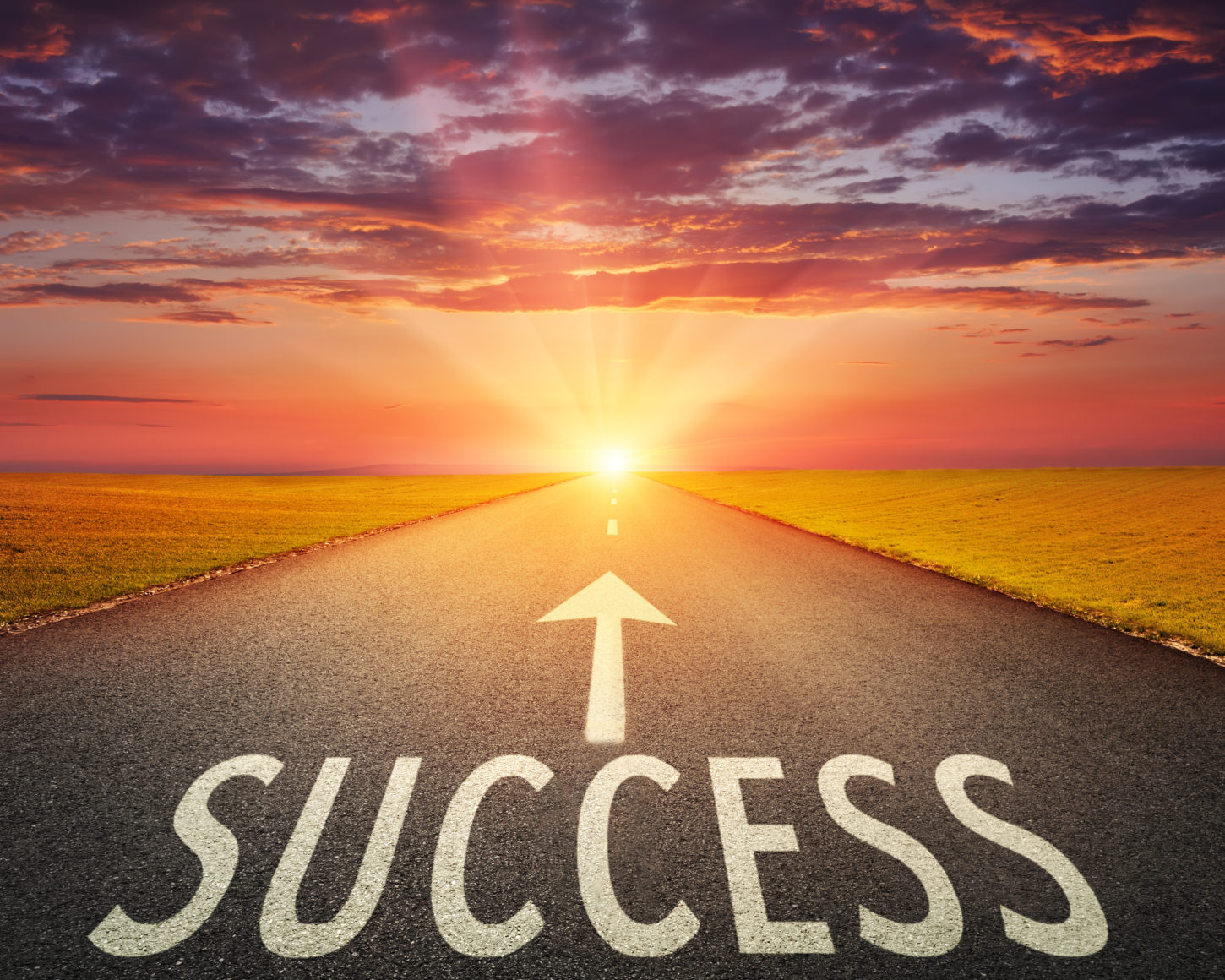 This checklist will help you make the most of this incredible opportunity. It is by no means an all-inclusive list of things to do, but it should provide you a …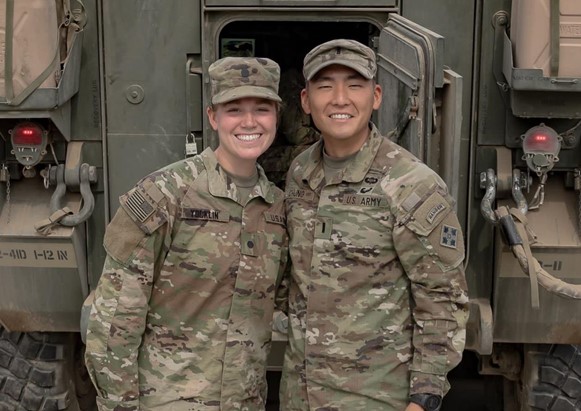 It's as clear to me now as it was then that CTLT was specifically developed for the benefit of future officers like her, but I think it's negligent to claim …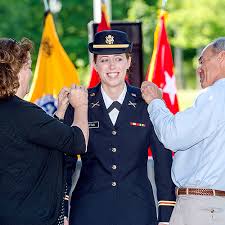 In two short months, cadets at the United States Military Academy (USMA) at West Point and Reserve Officer Training Corps (ROTC) programs across the nation will graduate and commission as …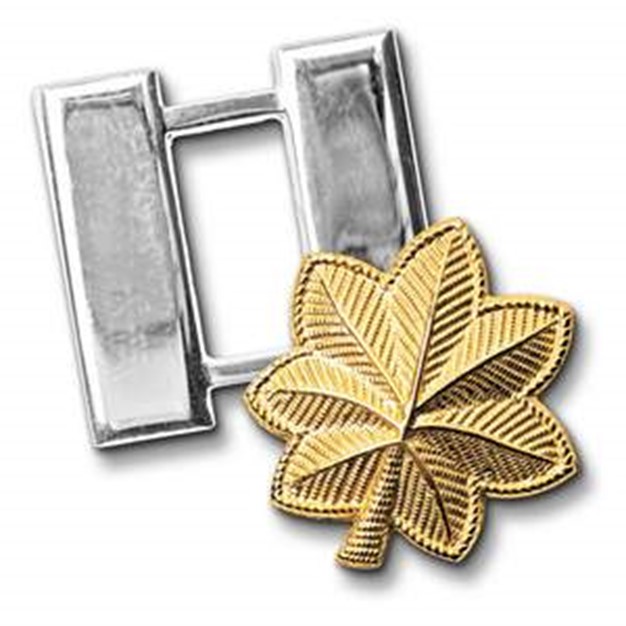 This is Part 3 of a Series, view the series intro here and Part 2 here.       Note: Quotes and feedback have been anonymized and modified for clarity.It has …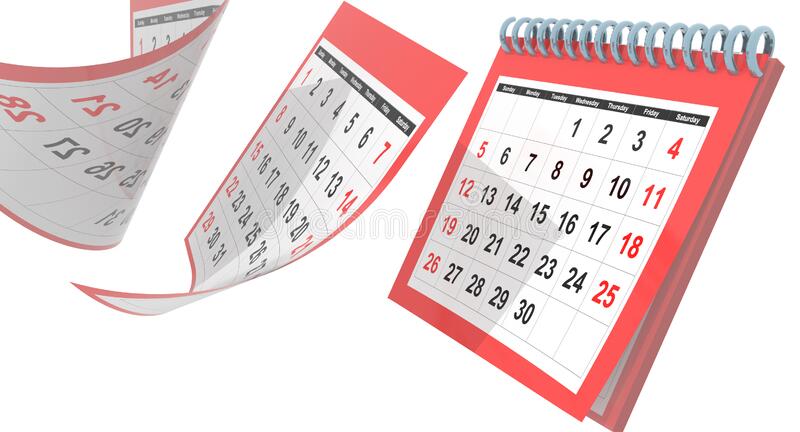 Congratulations! You made it to your last 100 days. While you are in your final stretch, the work you've done to make it to graduation is far from complete. The …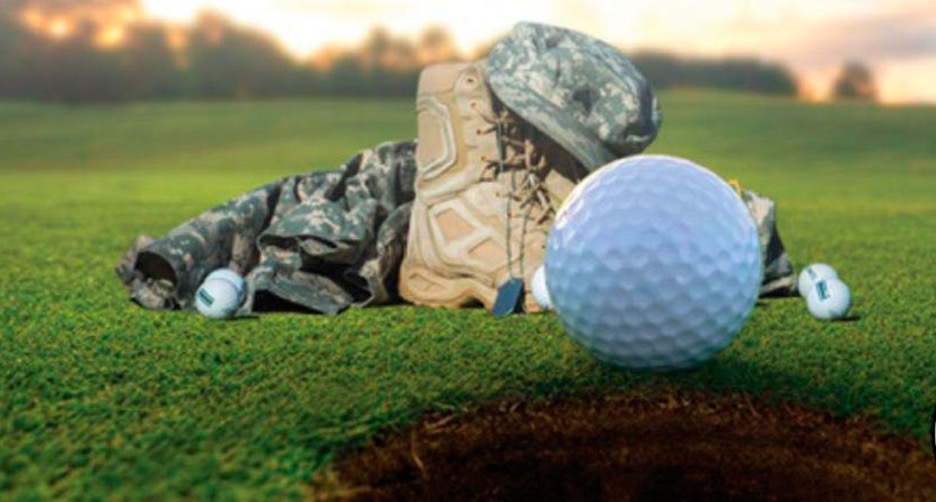 Golf can be a valuable leader development tool – and we are NOT talking metaphorically. Playing golf can help you develop actual knowledge, skills, and …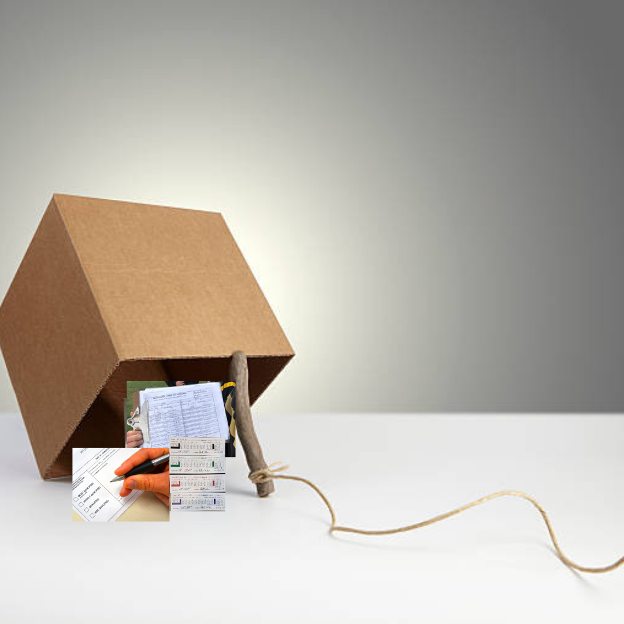 During my OER outbrief for my first evaluation as a Captain, my Senior Rater began with words that shook me: "CPT Lightsey, the Army isn't interested in how fast you …
Have an idea for a future blog post or would like to guest author a post? Contact us here.  You can also follow us on Facebook or Twitter.
*The views expressed here are the author's alone and do not reflect those of the U.S. Army or the Department of Defense. External hyperlinks and outside content is provided to further the stated mission of Junior Officer. The appearance of hyperlinks/content does not constitute endorsement by the United States Government, Department of Defense, or United States Military Academy of those web sites or the information, products or services contained therein. We provides these links and pointers solely for our users' information and convenience. When users select a link to an outside website, they are leaving this site and are subject to the privacy and security policies of the owners/sponsors of the external website.