In this blog we explore topics relevant to leader development and junior officers.
If you don't know where to start, click here for some of our most popular articles.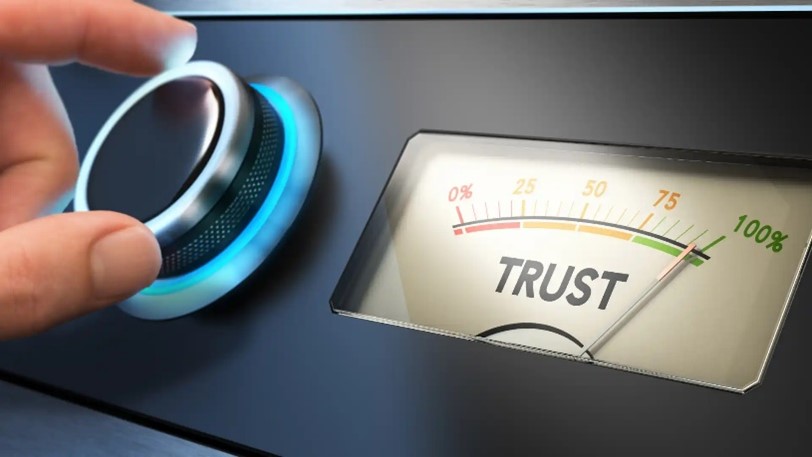 The smallest lapse in discipline or unaccomplished task may result in mission failure. No matter how big or small the contribution, every member of the organization relies on every other …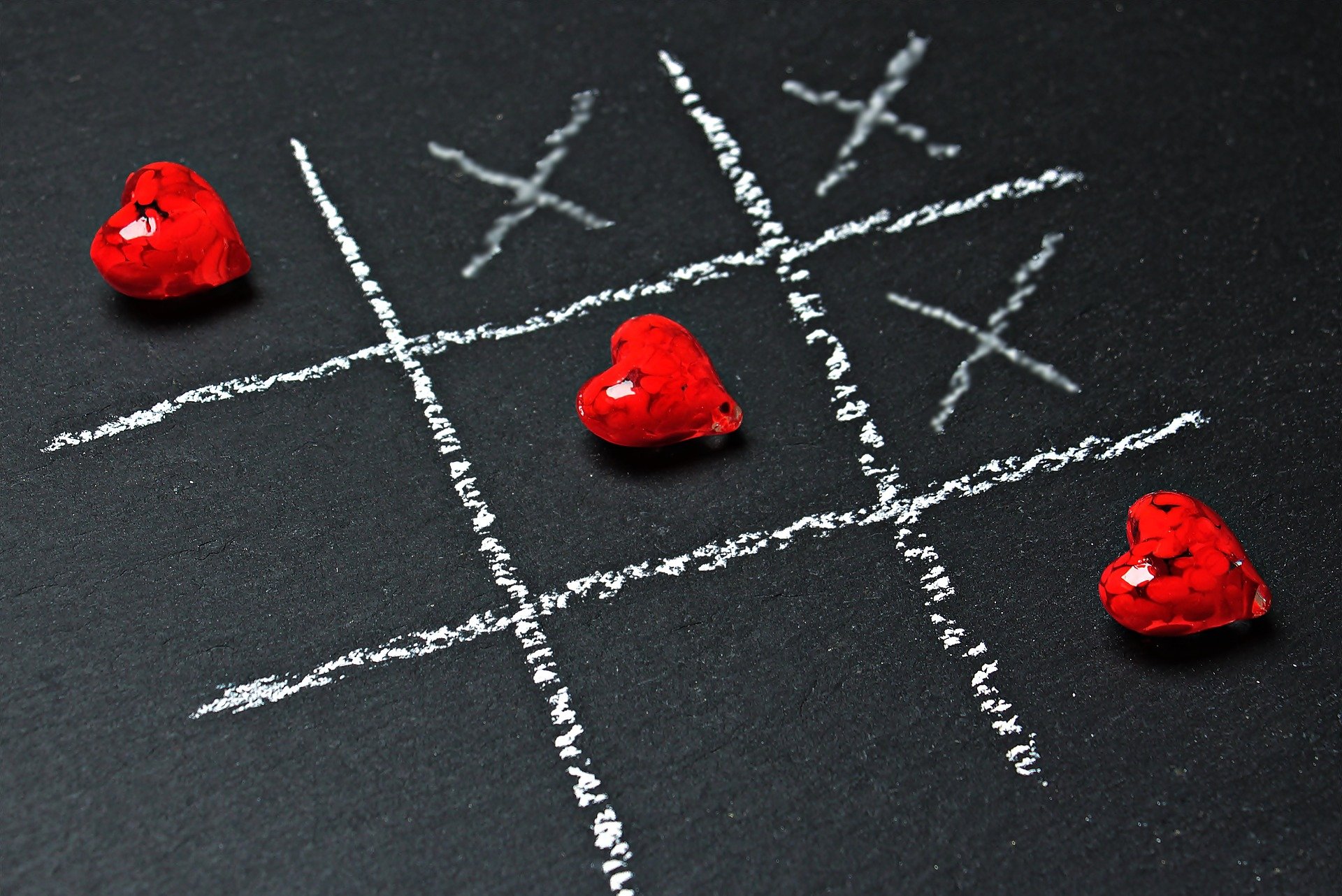 AR 600-20 addresses other issues between Soldiers of different grades, but social and dating scenarios are typically the riskiest and most likely to occur for …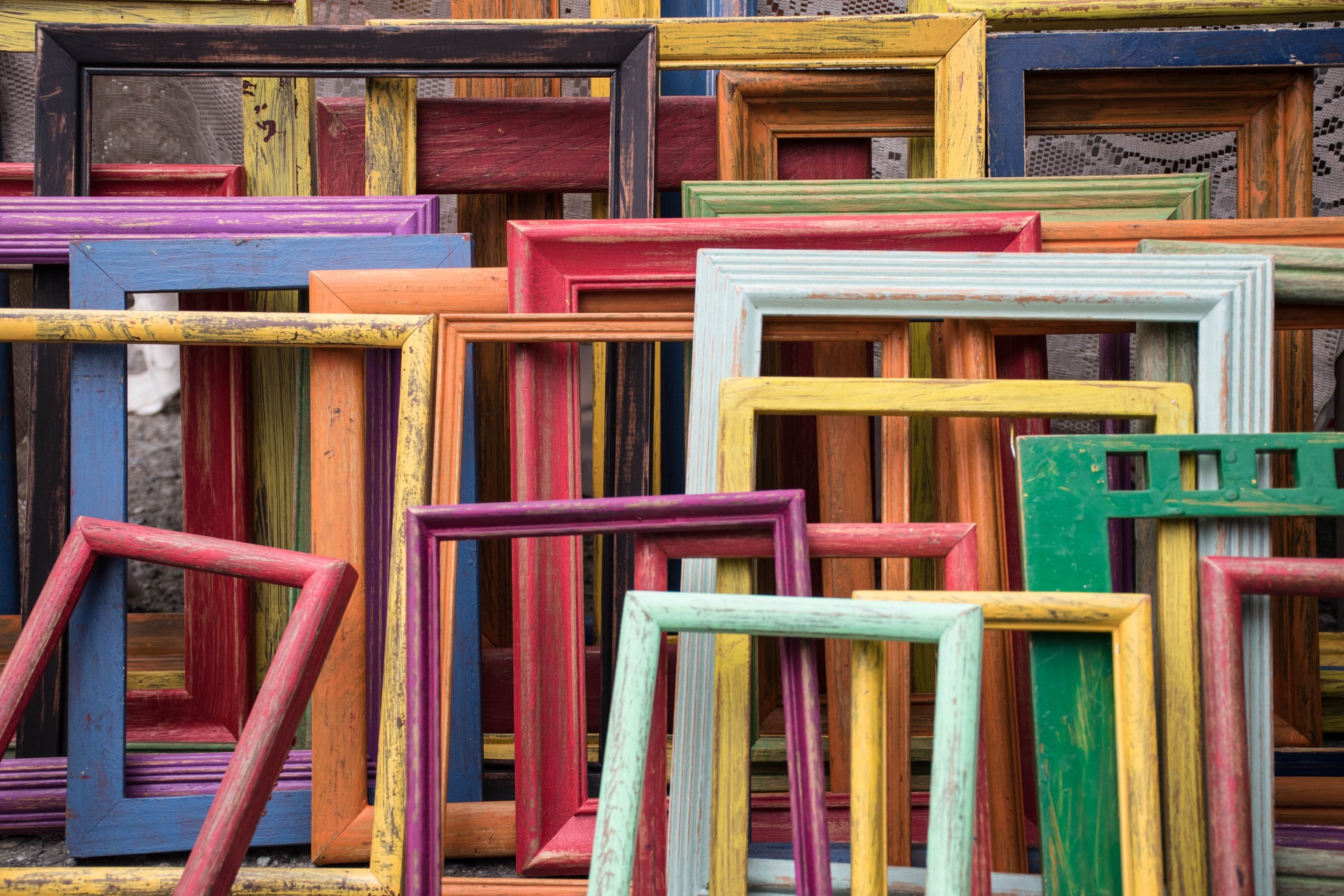 Eventually, this incident and my reflections since have led me to consider the importance of inclusive mentoring. Inclusive mentoring means mentoring across demographics that are …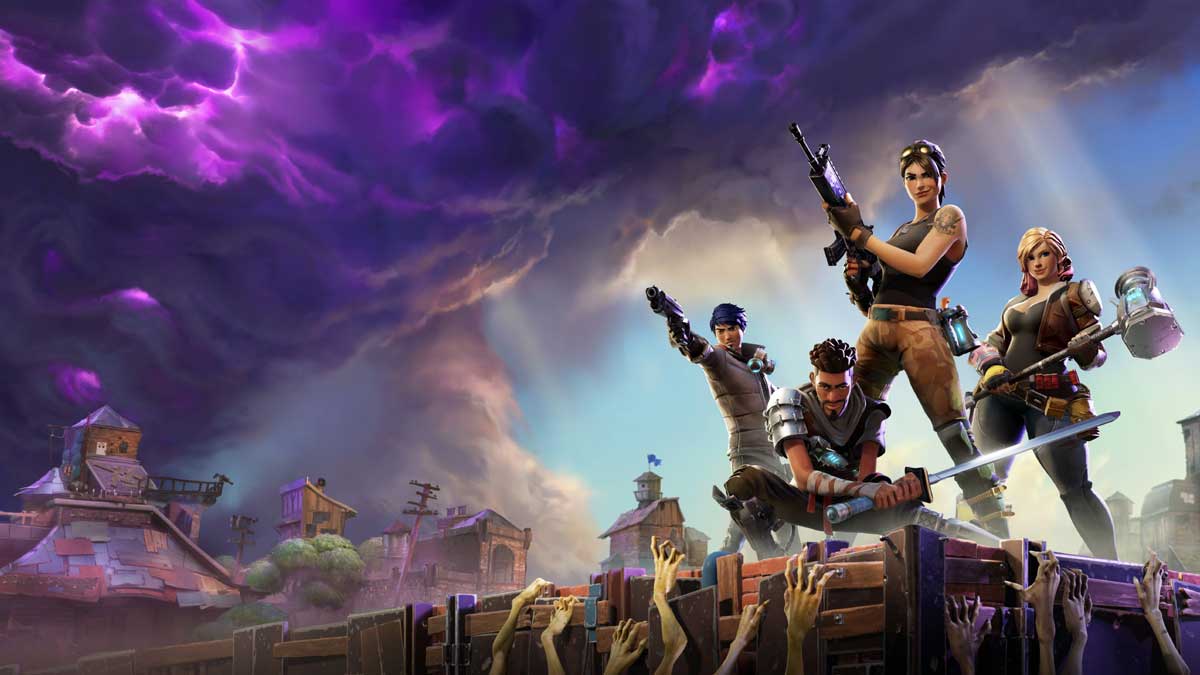 Similarly, what follows are some common sense leadership lessons illustrated in experiences from online gaming. It describes the leadership failures (and some successes) of leaders in an MMOG –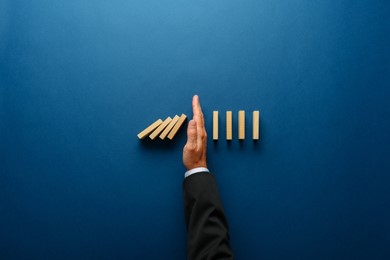 Represented by the recent FY2020 data, the reported number of sexual harassment and sexual assaults in the military and specifically the Army has continued to increase....
It is over, just like that. You spent four years at your commissioning source, dreaming of being the next Dick Winters as a Platoon Leader and it was over in …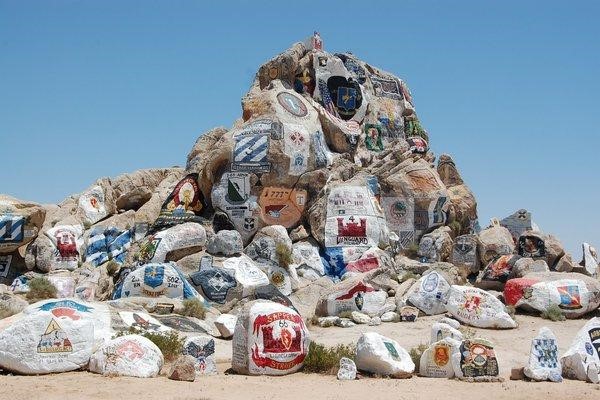 What follows are some lessons learned from a Rifle Platoon Leader in an Infantry Battalion and an Assistant Operations Officer/Battle 'Captain' in a Cavalry Squadron.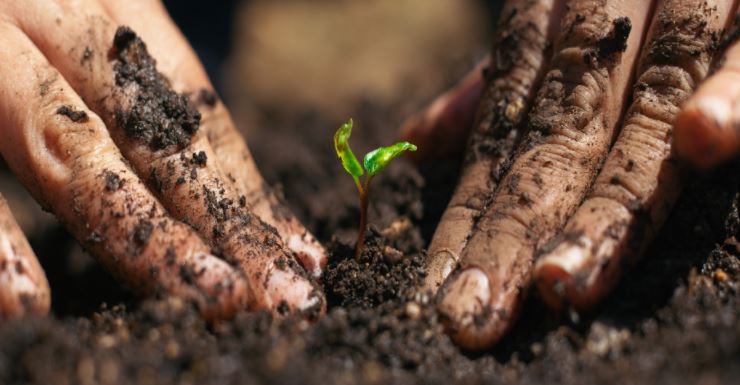 As the son of an immigrant from Zimbabwe, I have always been interested in how culture influences the way people think and how it is created.....
Army Officers are called to lead courageously. But we don't always associate courage with vulnerability.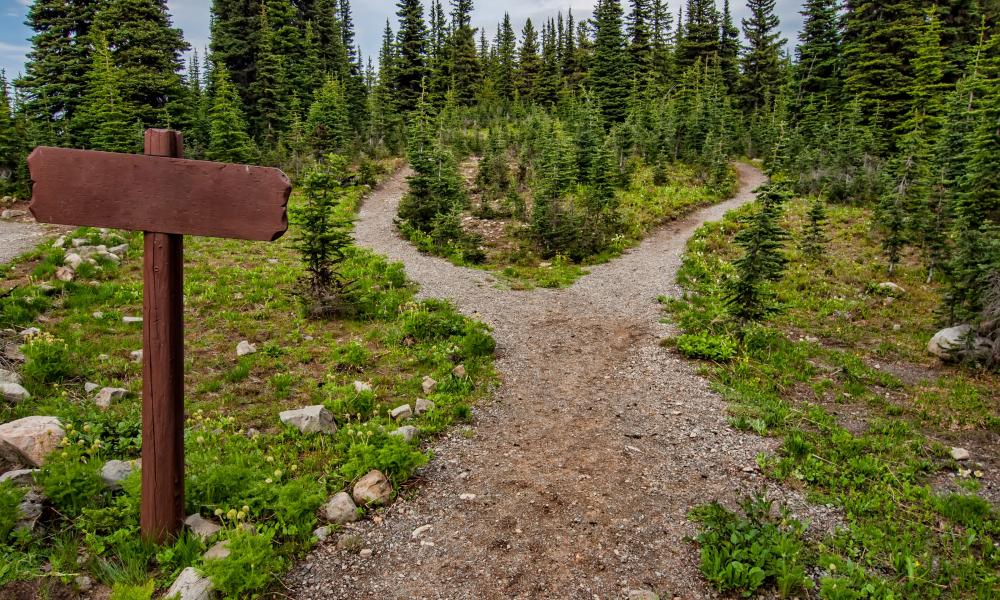 What follows is a collection of interview questions answered by lieutenants across the United States Army Special Operations Command (USASOC). The aim of the article …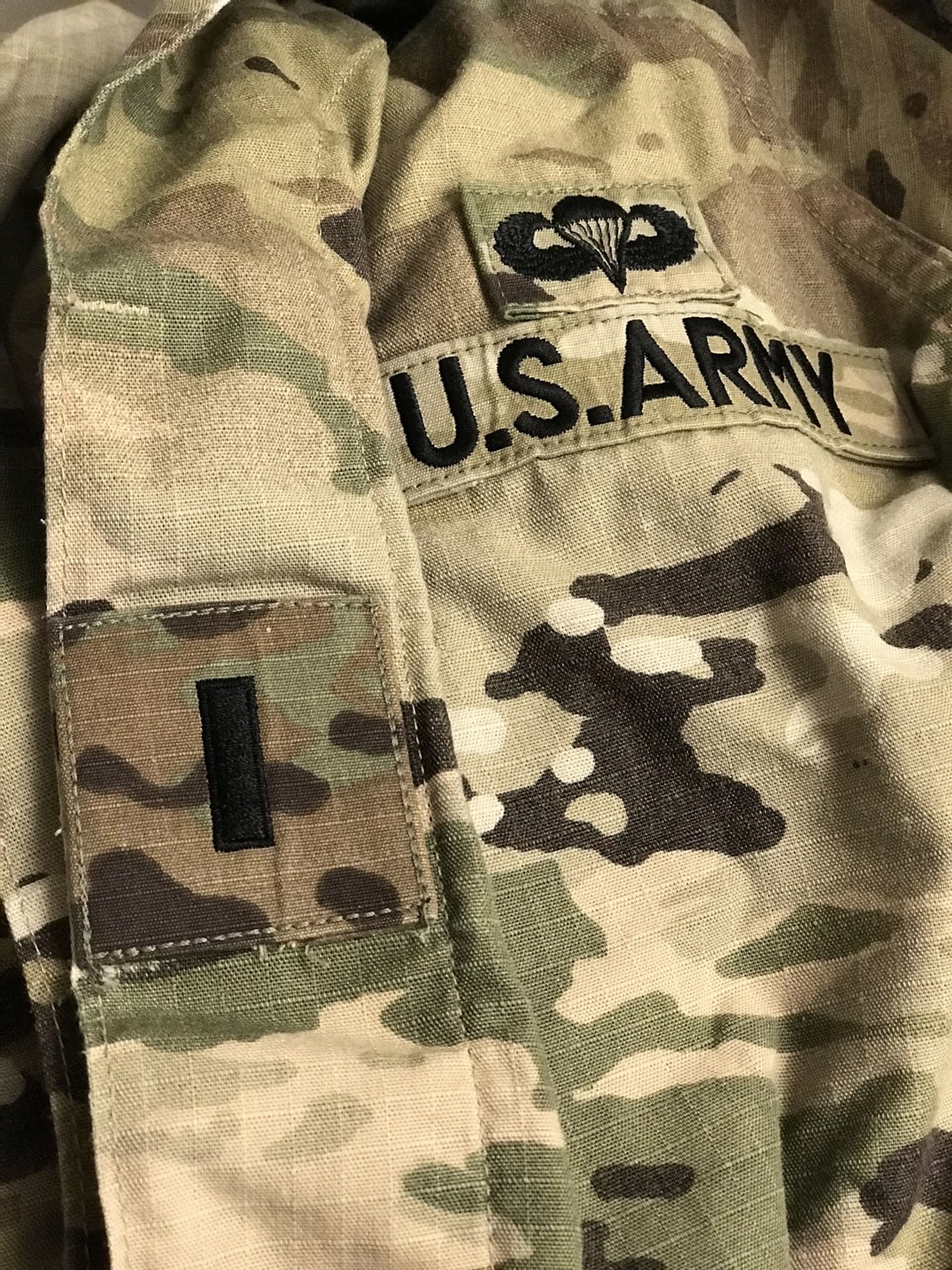 The ugly stepchild of promotions, the blink and you miss it moment, the one that was almost guaranteed to happen; these phrases and more have been used to describe the …
Have an idea for a future blog post or would like to guest author a post? Contact us here.  You can also follow us on Facebook or Twitter.
*The views expressed here are the author's alone and do not reflect those of the U.S. Army or the Department of Defense. External hyperlinks and outside content is provided to further the stated mission of Junior Officer. The appearance of hyperlinks/content does not constitute endorsement by the United States Government, Department of Defense, or United States Military Academy of those web sites or the information, products or services contained therein. We provides these links and pointers solely for our users' information and convenience. When users select a link to an outside website, they are leaving this site and are subject to the privacy and security policies of the owners/sponsors of the external website.