In this blog we explore topics relevant to leader development and junior officers.
If you don't know where to start, click here for some of our most popular articles.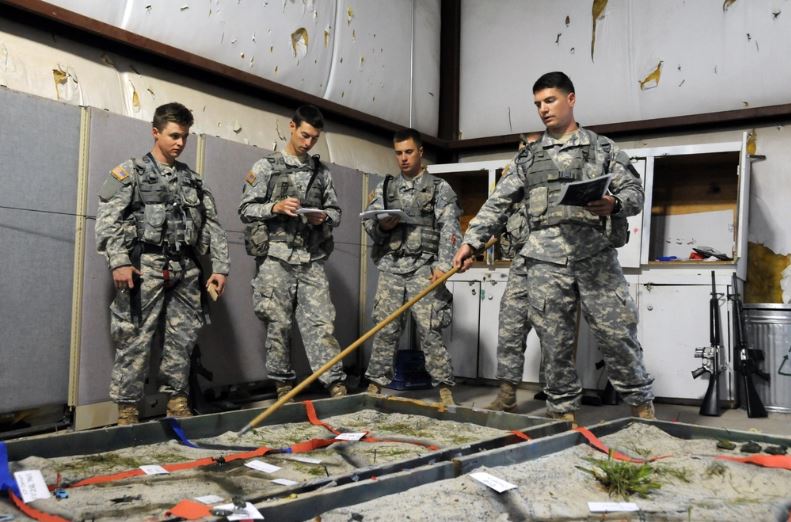 It was a conversation I had several times as an assistant professor at the United States Military Academy (USMA). First-class cadets, mere months or even weeks from graduating, would approach …
I shared seven words that wholly changed my perspective on leading others: "LT Crandle is a punk-ass bitch!"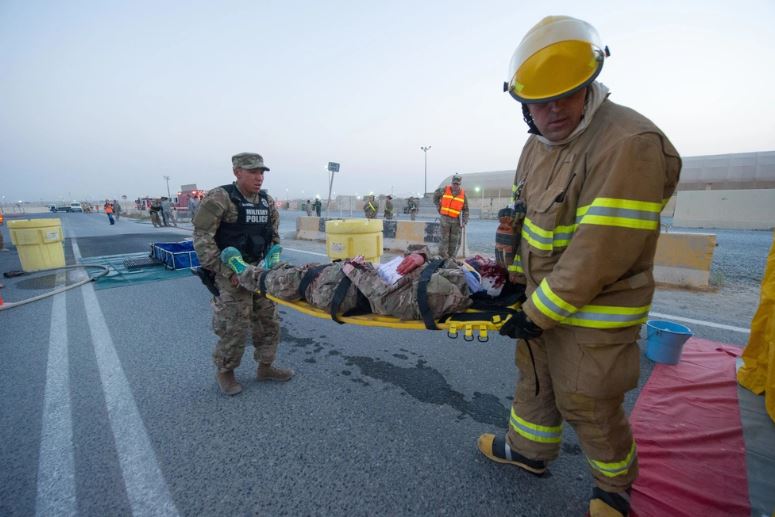 Mental models are the conceptual frameworks that we use to explain how parts of reality work.......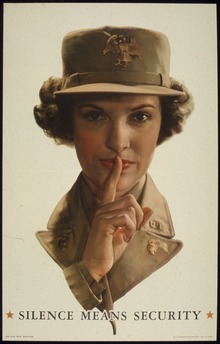 As a junior military officer, I know information is important. When I'm scrolling Instagram and watching videos of Ukrainian SOF ambushing Russian armor columns or …
The Captain's Career Course is an amazing experience, and you can learn so much from it. To be successful you need to start preparing before you enter the door. Take …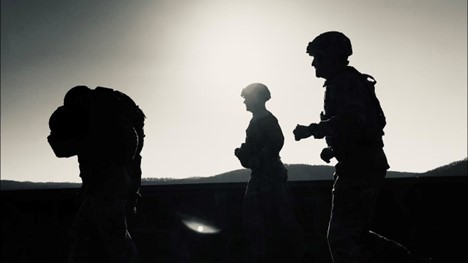 "Share the hardship." A phrase often used by leaders to inspire subordinates in tactical training and operations such as live fires, ruck marches, and physical training. But in the most …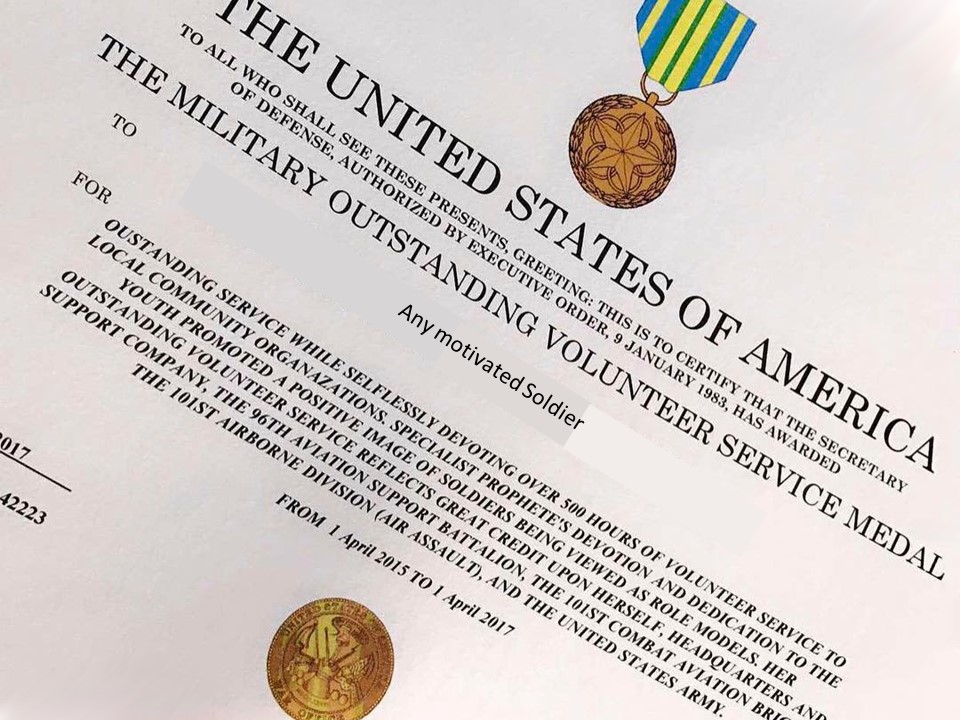 Volunteering, while no panacea, may be one of the best activities junior officers can do outside of duty hours. Let's talk about how this often-unexplored …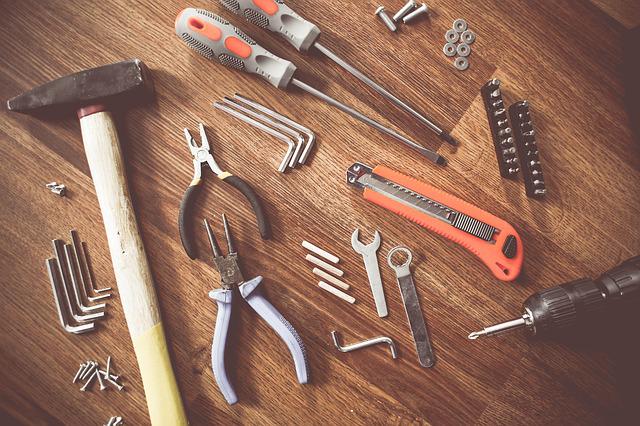 A common theme for new company commanders is uncertainty surrounding the tools at their disposal to correct behaviors in their formations. The use of UCMJ is ultimately a tool to …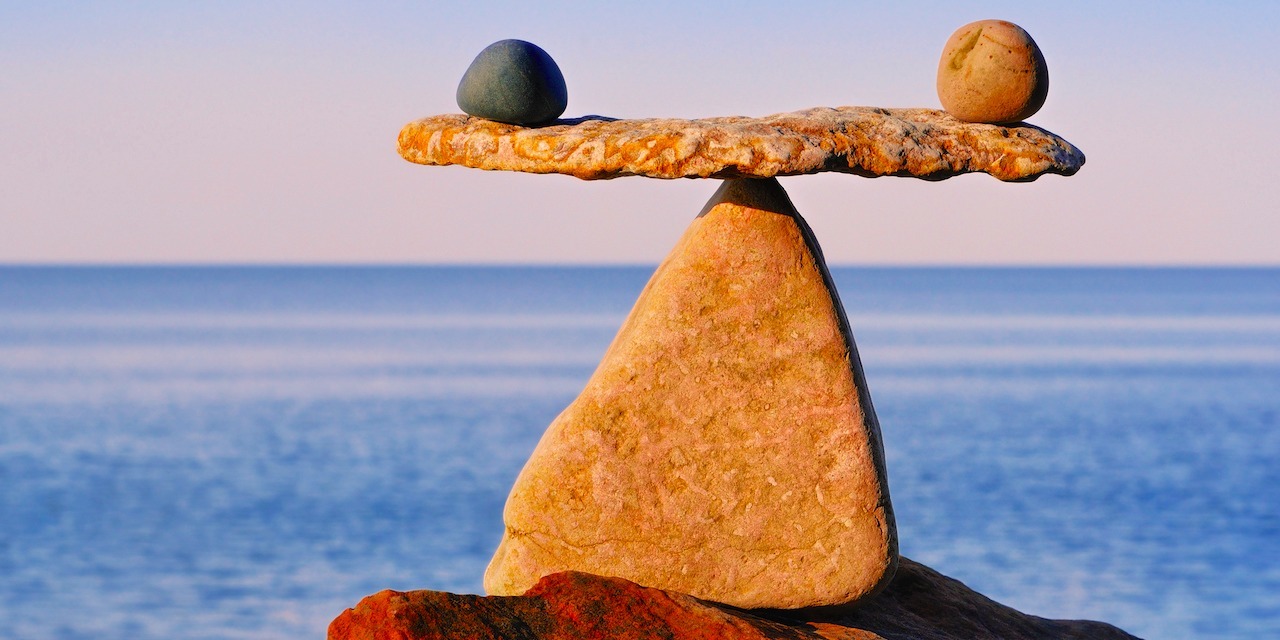 To many of those currently serving, what stands out as most confounding about suicide in the ranks is not its prevalence, but a wholescale denial of how the military lifestyle …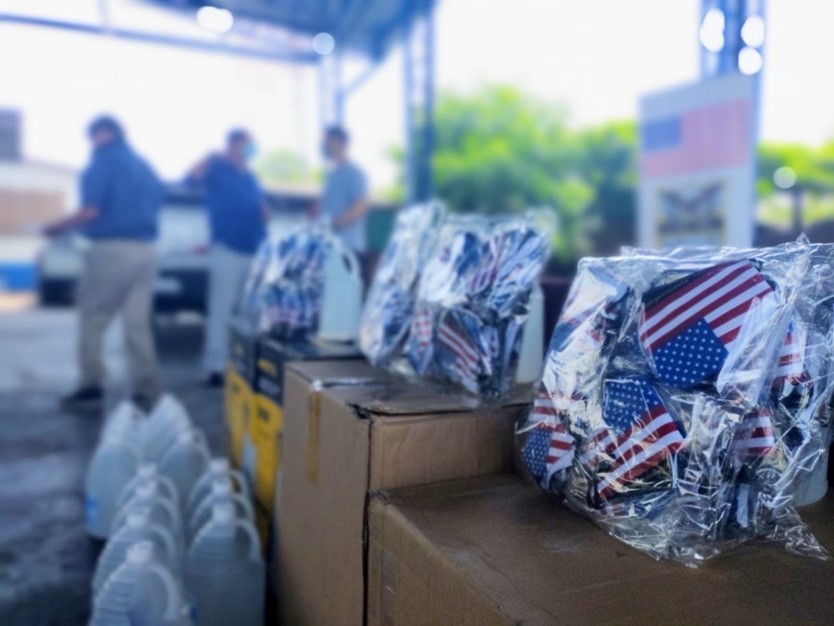 So, you're considering Civil Affairs as a career path in the Army. You've perhaps talked to peers about the branch or have heard of others that attended selection before. Also, …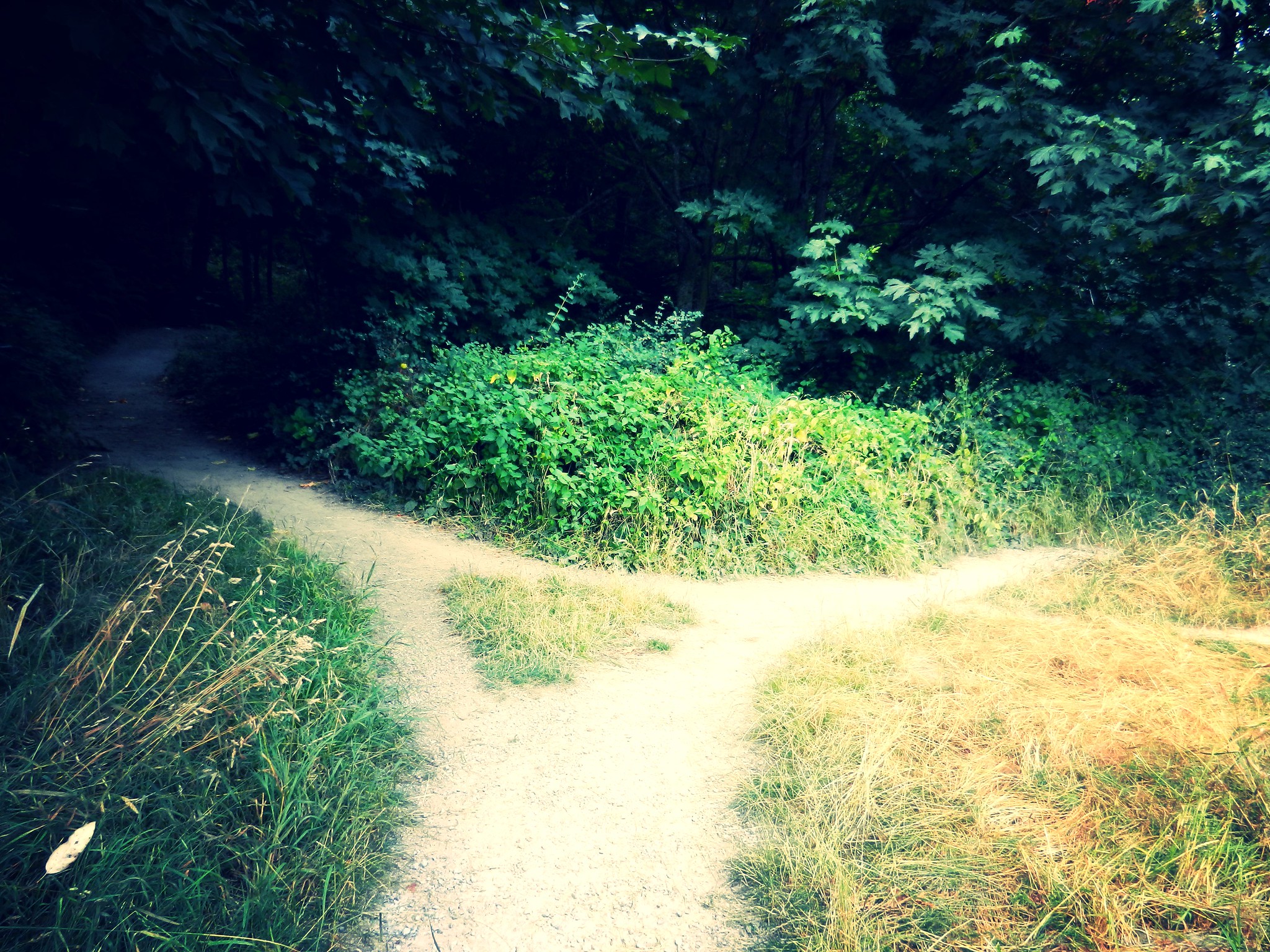 The Army has a strange relationship with words. On the one hand, precision means everything: the term "seize" means something very different to a ground forces commander than the term …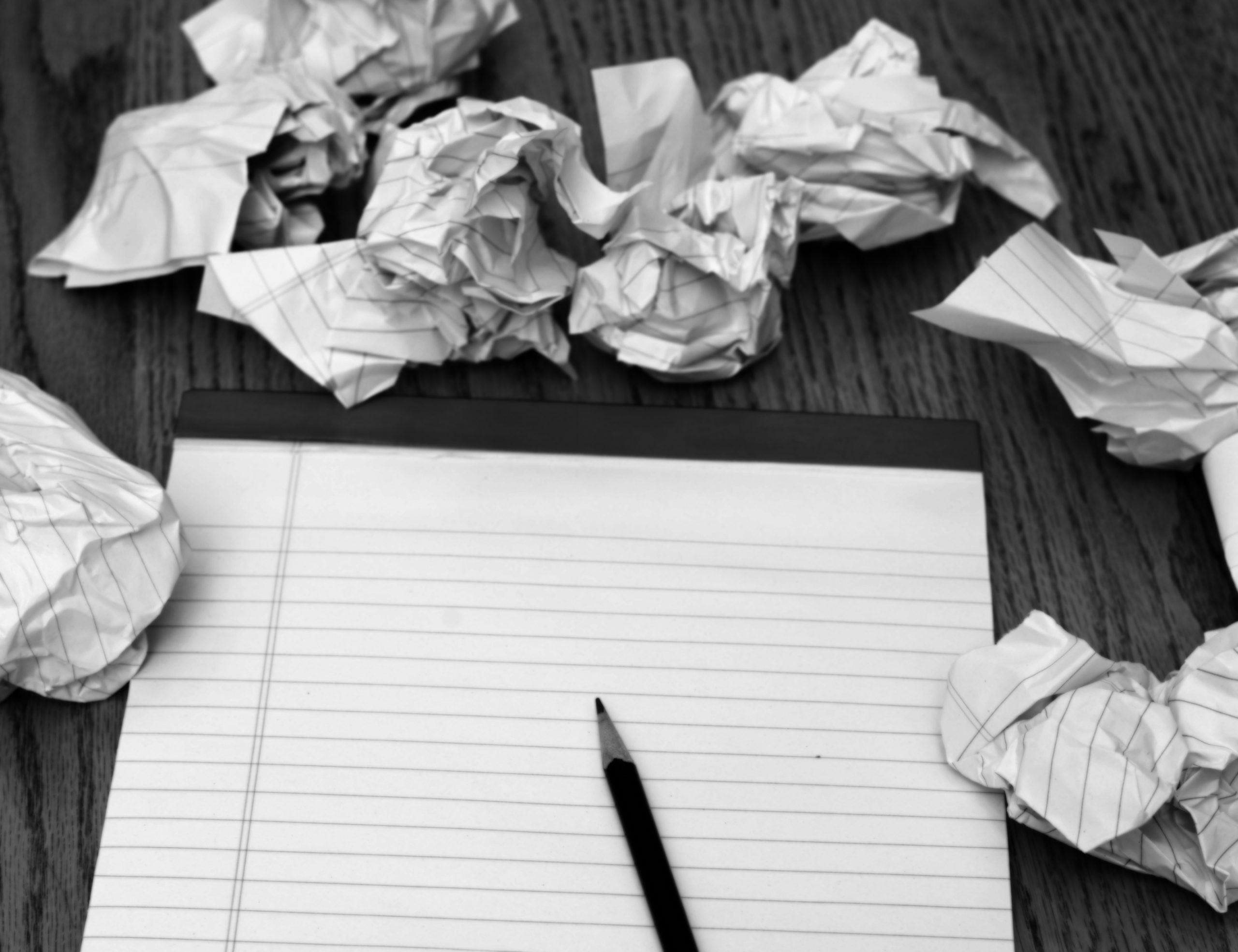 While the Army won't change overnight because of a few wise words from a new officer, you can still be part of the intellectual process, sharing experiences and knowledge, developing …
Have an idea for a future blog post or would like to guest author a post? Contact us here.  You can also follow us on Facebook or Twitter.
*The views expressed here are the author's alone and do not reflect those of the U.S. Army or the Department of Defense. External hyperlinks and outside content is provided to further the stated mission of Junior Officer. The appearance of hyperlinks/content does not constitute endorsement by the United States Government, Department of Defense, or United States Military Academy of those web sites or the information, products or services contained therein. We provides these links and pointers solely for our users' information and convenience. When users select a link to an outside website, they are leaving this site and are subject to the privacy and security policies of the owners/sponsors of the external website.