In this blog we explore topics relevant to leader development and junior officers.
If you don't know where to start, click here for some of our most popular articles.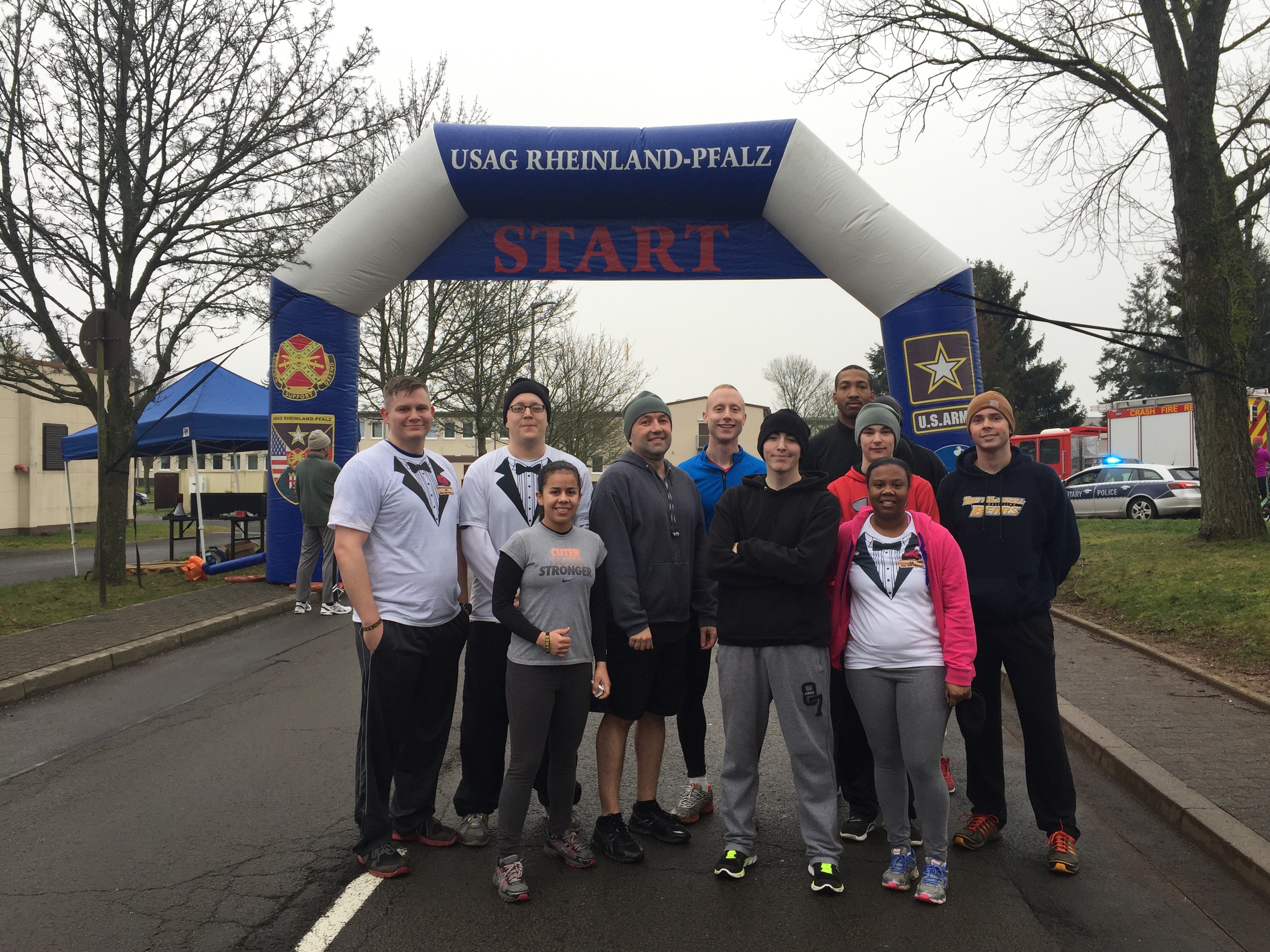 Many times when we talk about leadership characteristics, we think of things like integrity, character, taking care of others, decision making, etc. While those are …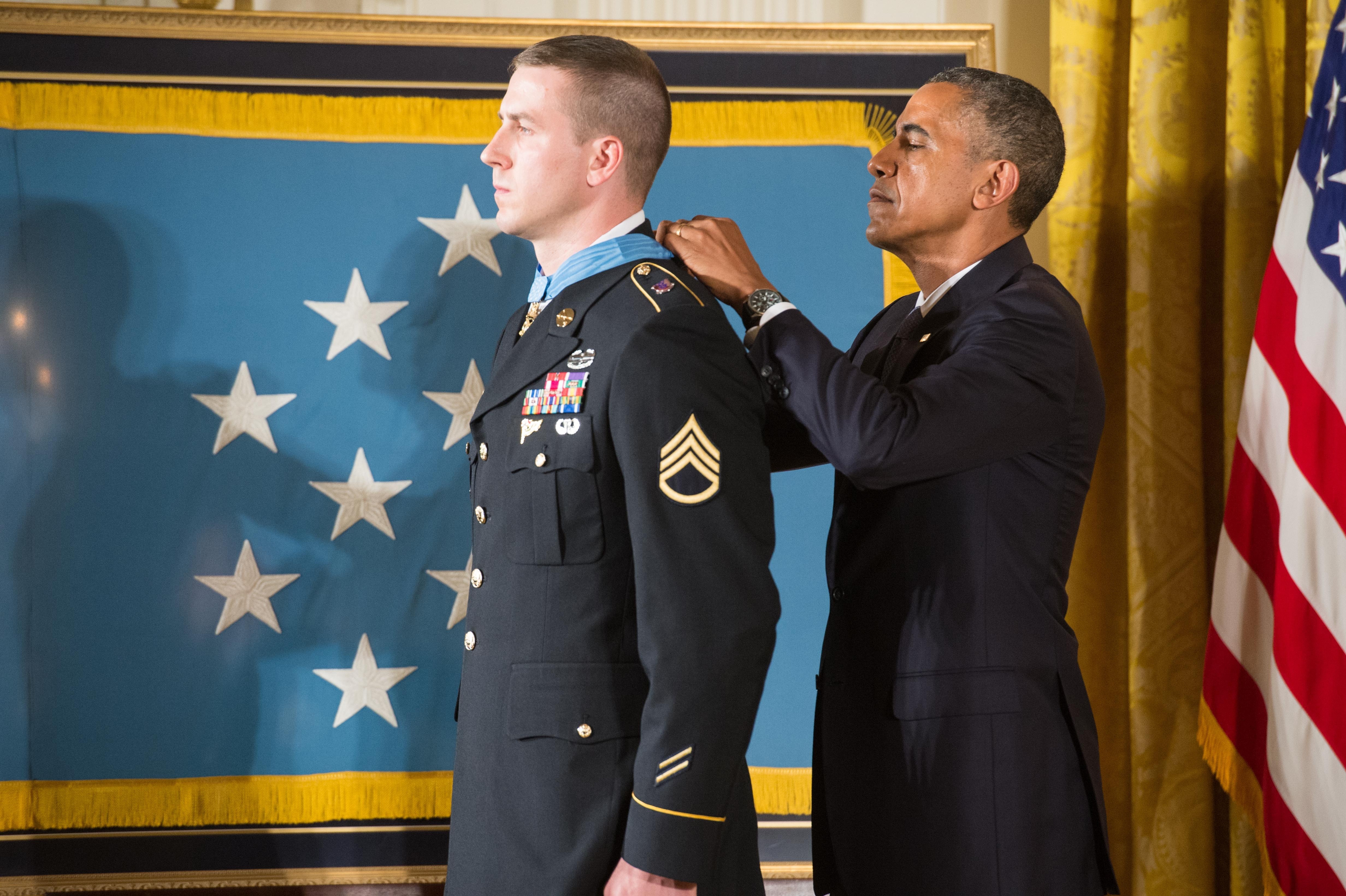 We have seen countless scandals in the military, the government, and in the private sector where senior leaders have made very unethical and immoral decisions. Those leaders were all highly …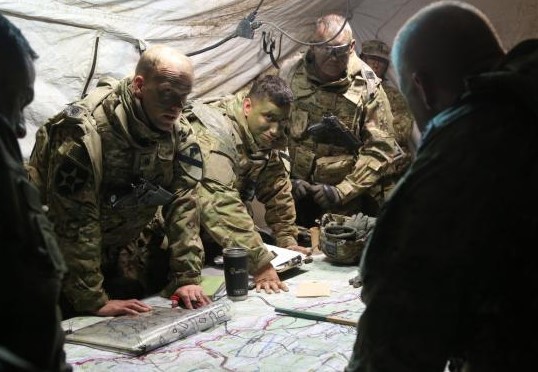 We're at the brigade tactical operations center (TOC) during a rotation at the Joint Multinational Readiness Center. It is day 3 of the battle against the Skolkan Alliance and the …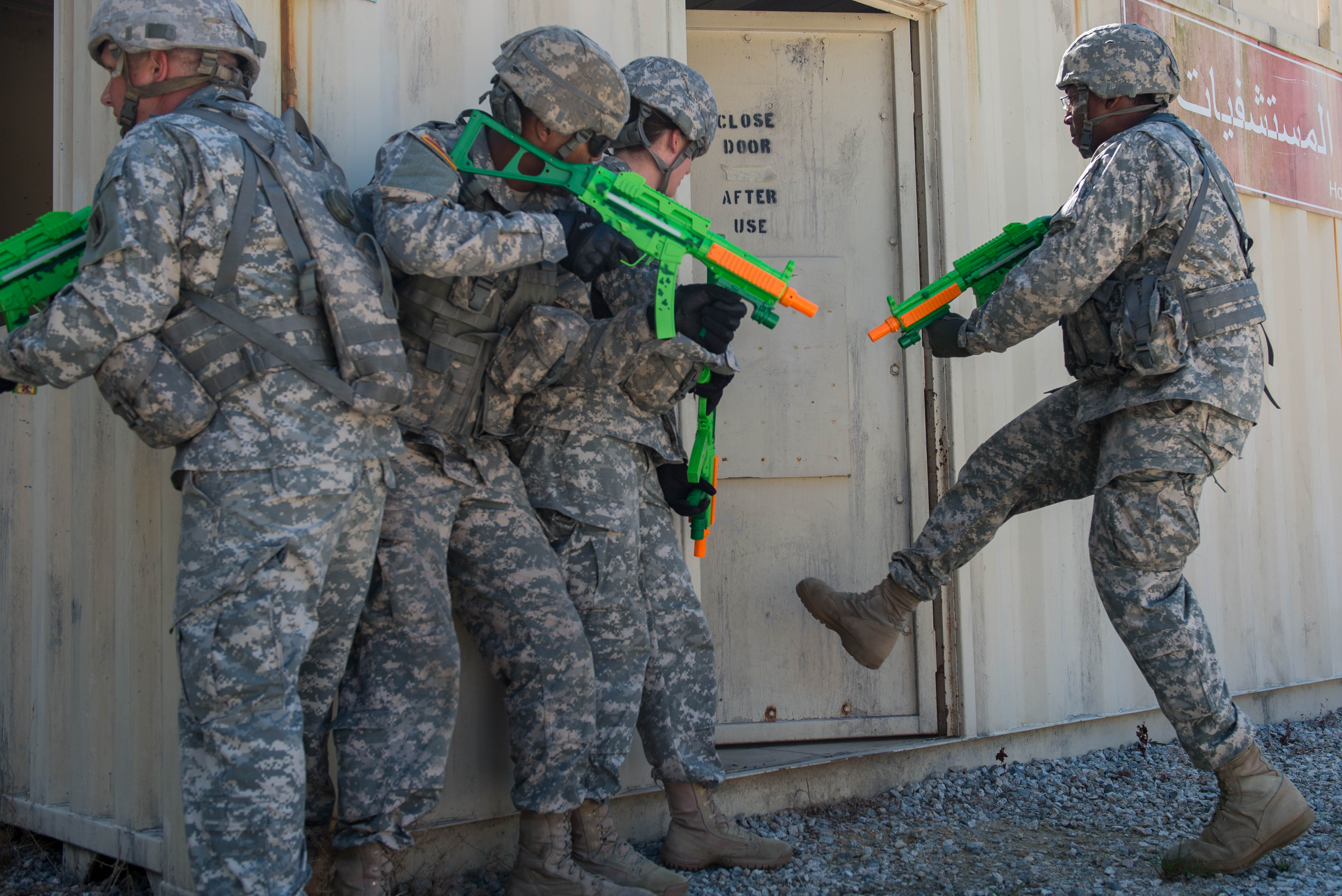 Army leadership at the company level is usually about the how, as in "How I accomplish the mission." We tear through Paragraph Three and focus on Tasks to Subordinate Units …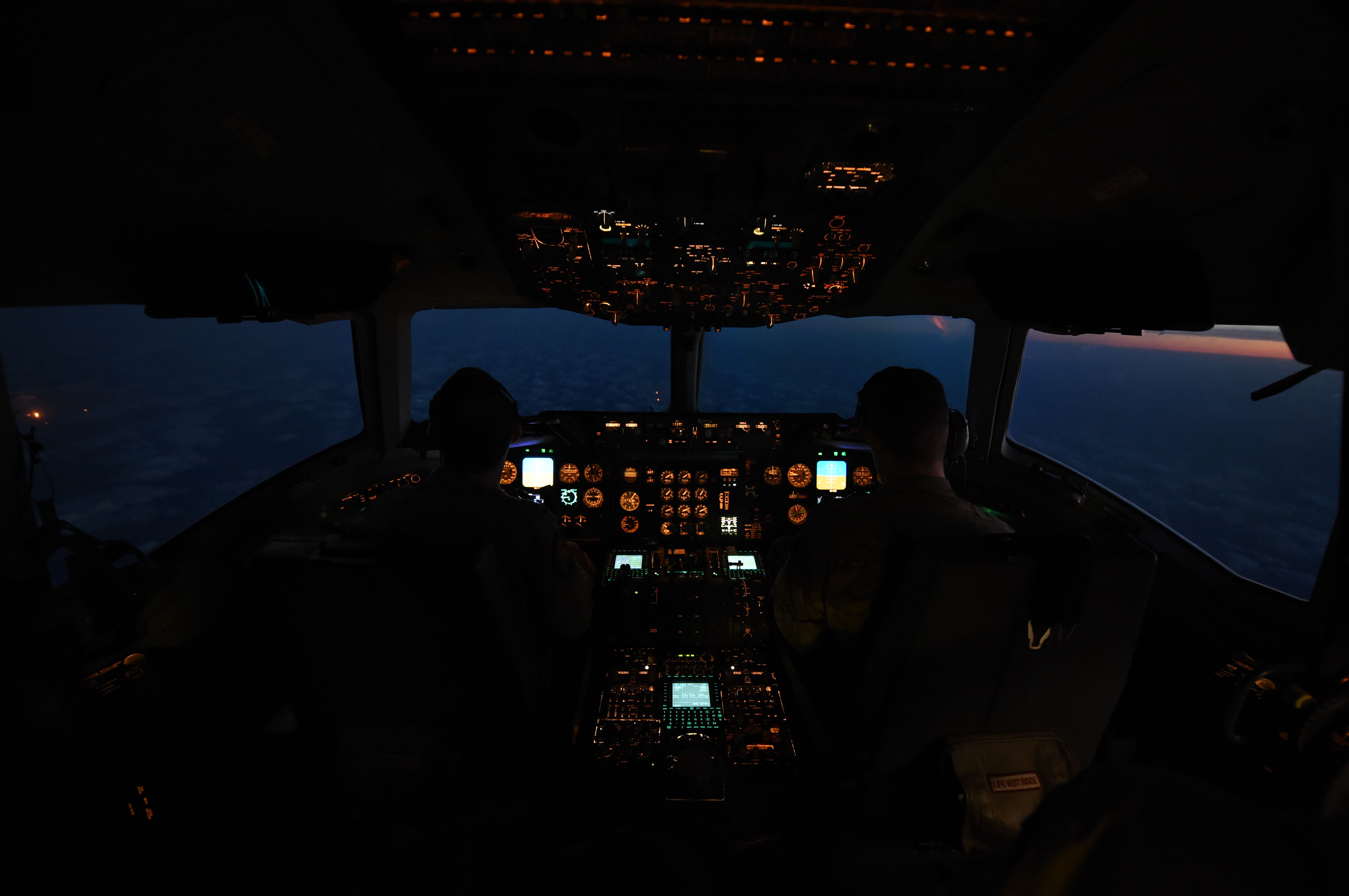 What if I told you that context and culture can kill people? For both Korean Air flight 801 and Air Florida flight 90, differing perceptions of the environment and a …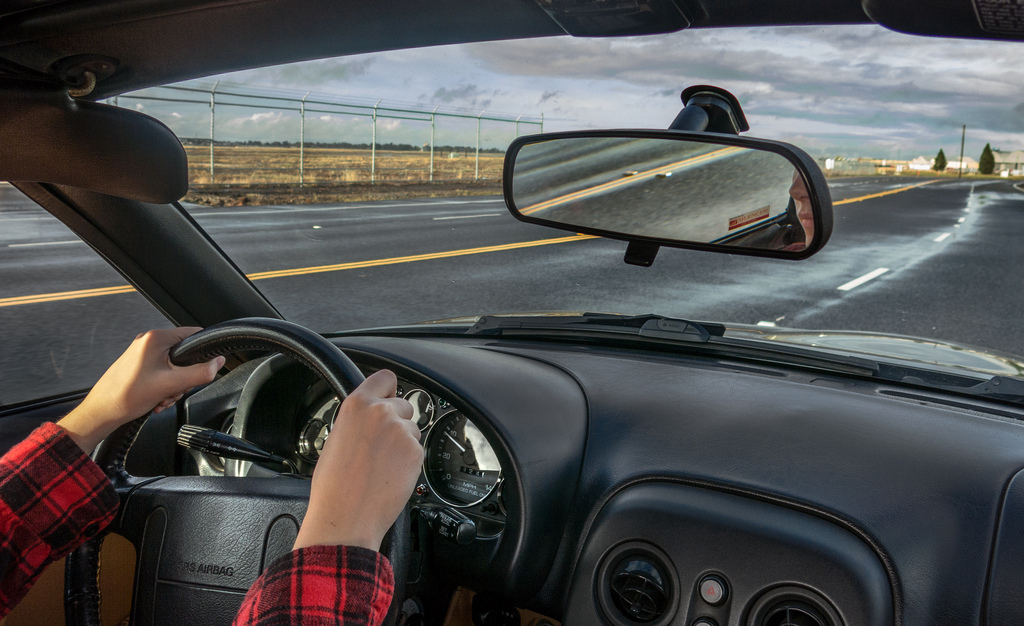 It was about 4:30 am and my Soldiers were showing up for their law enforcement shift. I was going to work in place of one of them, giving a lucky …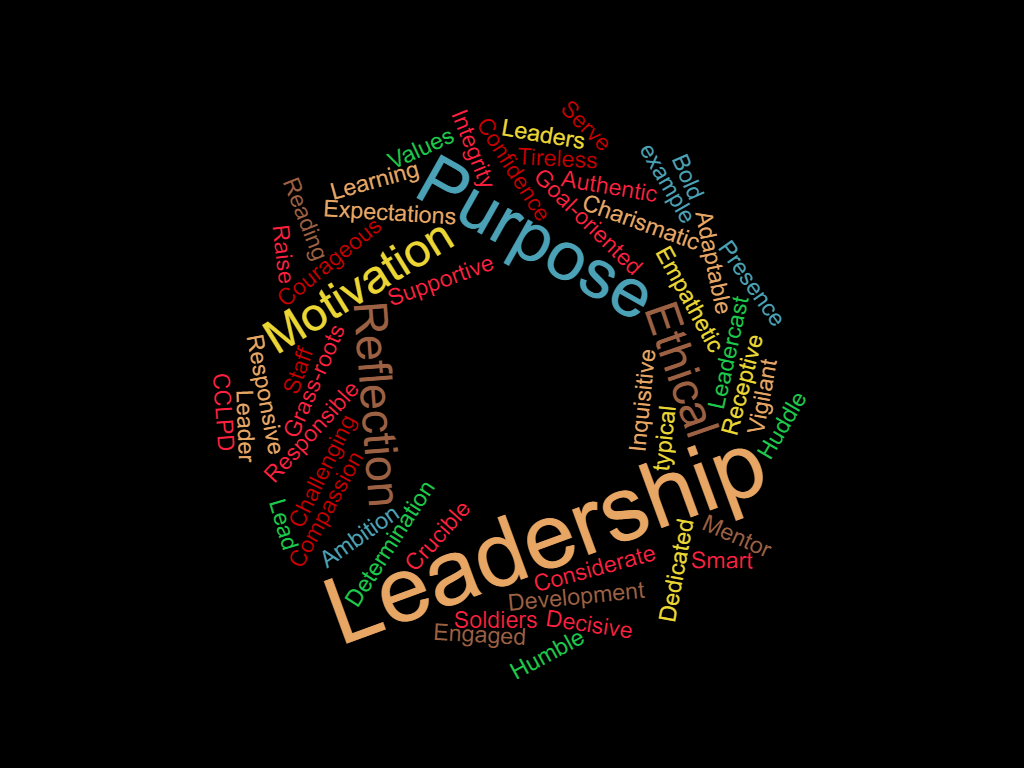 "Sign for this." A common phrase throughout one's Army career, usually associated with a gut drenching feeling of hesitance. So, what does this phrase actually …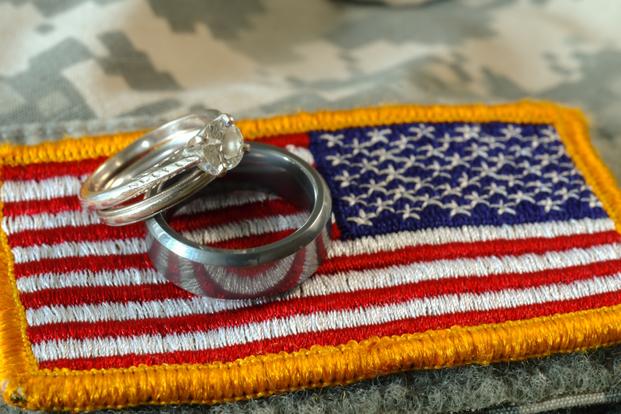 Dual military couples face many decisions. Changing names in the military has many considerations, whether in the military or not.
When faced with an extremely challenging adverse situation (civilian or military, personal or professional), how do you handle it? Do you knuckle down, and face it head on? Do you …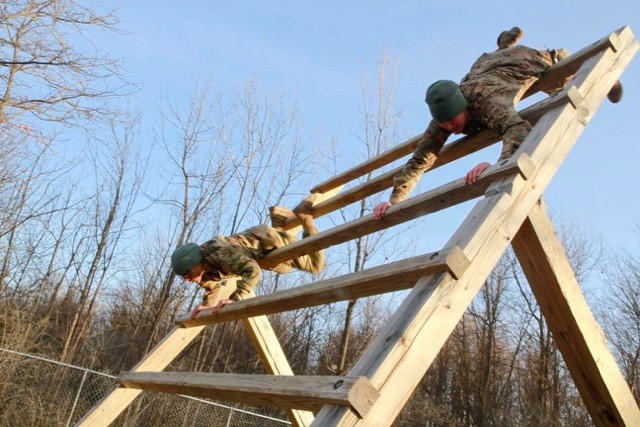 It didn't take more than a few months of being in the Army before I stocked ready-made leader professional development questions in my uniform pocket. Whether impromptu or planned, visits …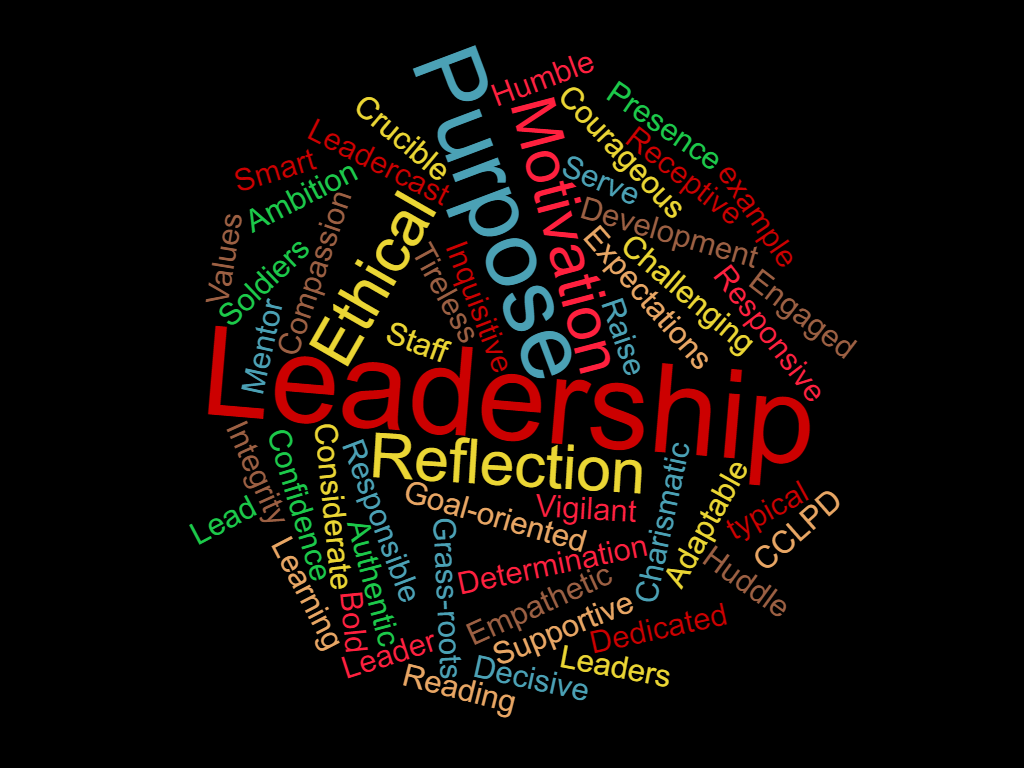 As a leader, the style you utilize in the interaction with your subordinates determines the culture of your organization as a whole. Largely, a transactional leader will build a culture …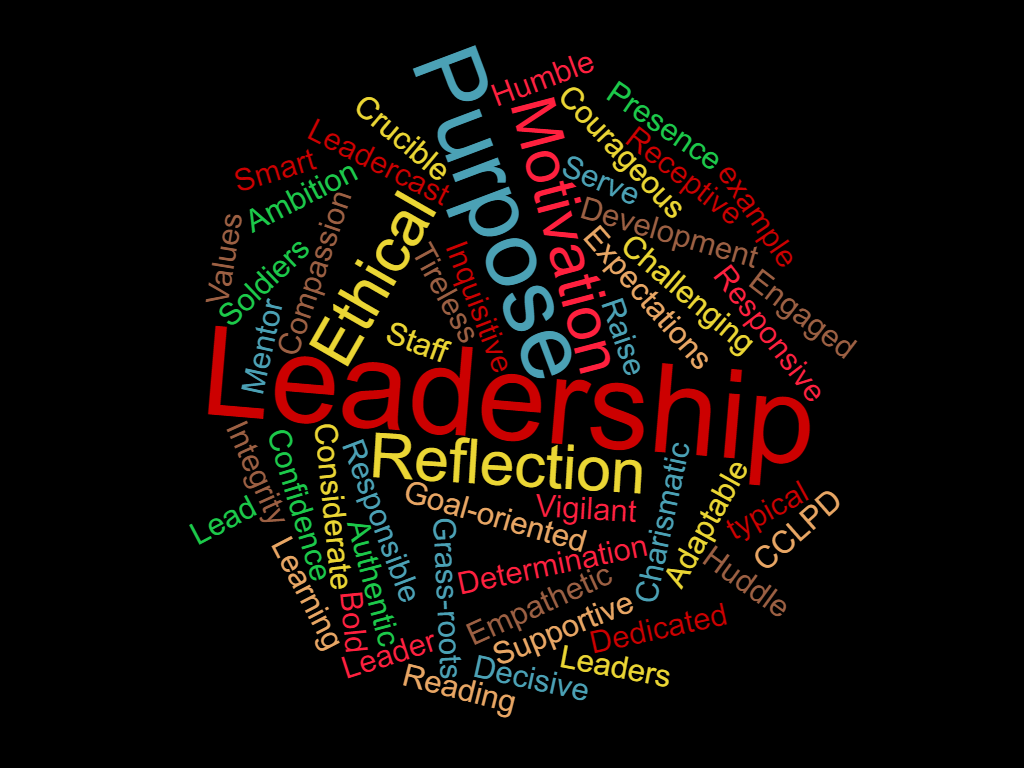 When Platoon Leaders brief Operations Orders (OPORD), their briefing styles typically fall into one of three categories: a doctrinal style, a layman's style or a teaching style...
Have an idea for a future blog post or would like to guest author a post? Contact us here.  You can also follow us on Facebook or Twitter.
*The views expressed here are the author's alone and do not reflect those of the U.S. Army or the Department of Defense. External hyperlinks and outside content is provided to further the stated mission of Junior Officer. The appearance of hyperlinks/content does not constitute endorsement by the United States Government, Department of Defense, or United States Military Academy of those web sites or the information, products or services contained therein. We provides these links and pointers solely for our users' information and convenience. When users select a link to an outside website, they are leaving this site and are subject to the privacy and security policies of the owners/sponsors of the external website.