In this blog we explore topics relevant to leader development and junior officers.
If you don't know where to start, click here for some of our most popular articles.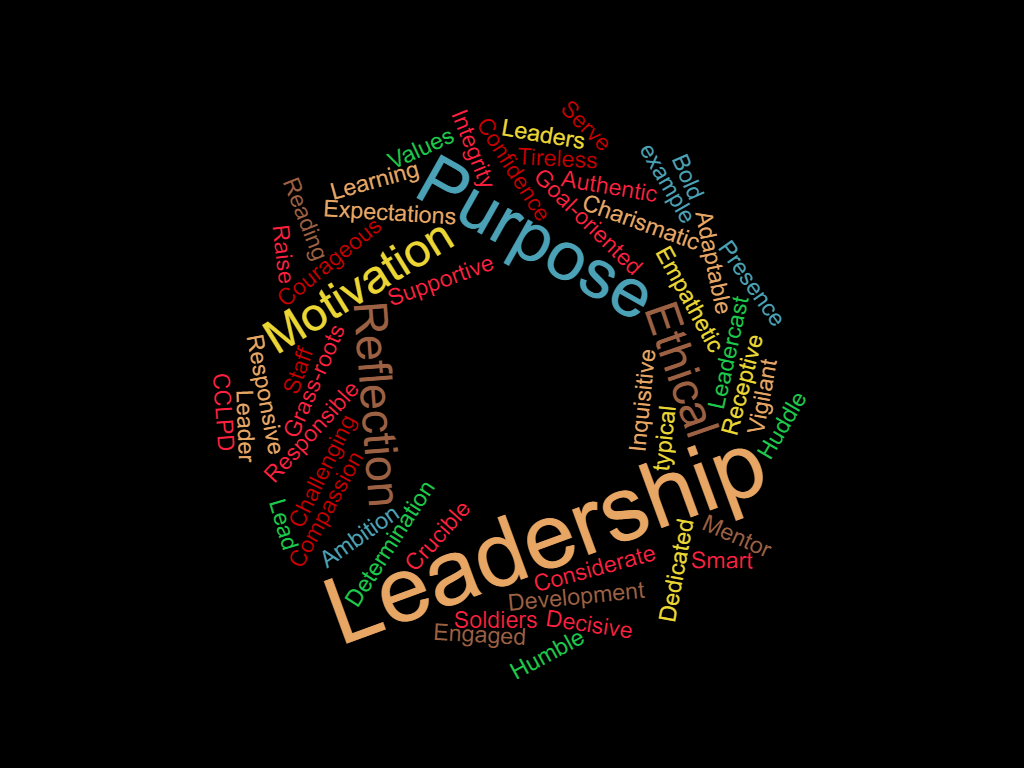 "Sign for this." A common phrase throughout one's Army career, usually associated with a gut drenching feeling of hesitance. So, what does this phrase actually …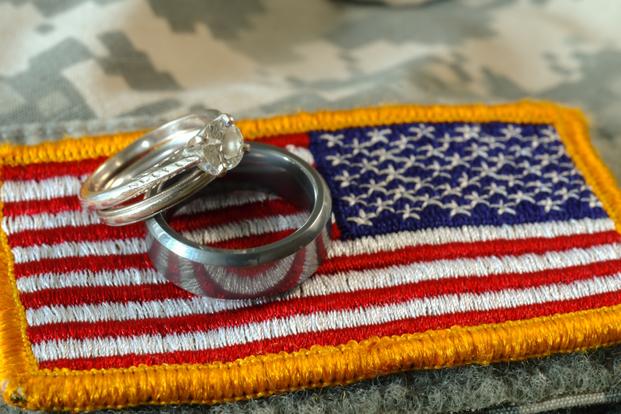 Dual military couples face many decisions. Changing names in the military has many considerations, whether in the military or not.
When faced with an extremely challenging adverse situation (civilian or military, personal or professional), how do you handle it? Do you knuckle down, and face it head on? Do you …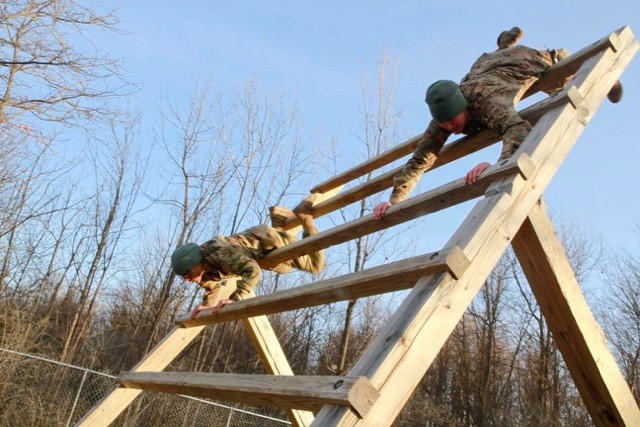 It didn't take more than a few months of being in the Army before I stocked ready-made leader professional development questions in my uniform pocket. Whether impromptu or planned, visits …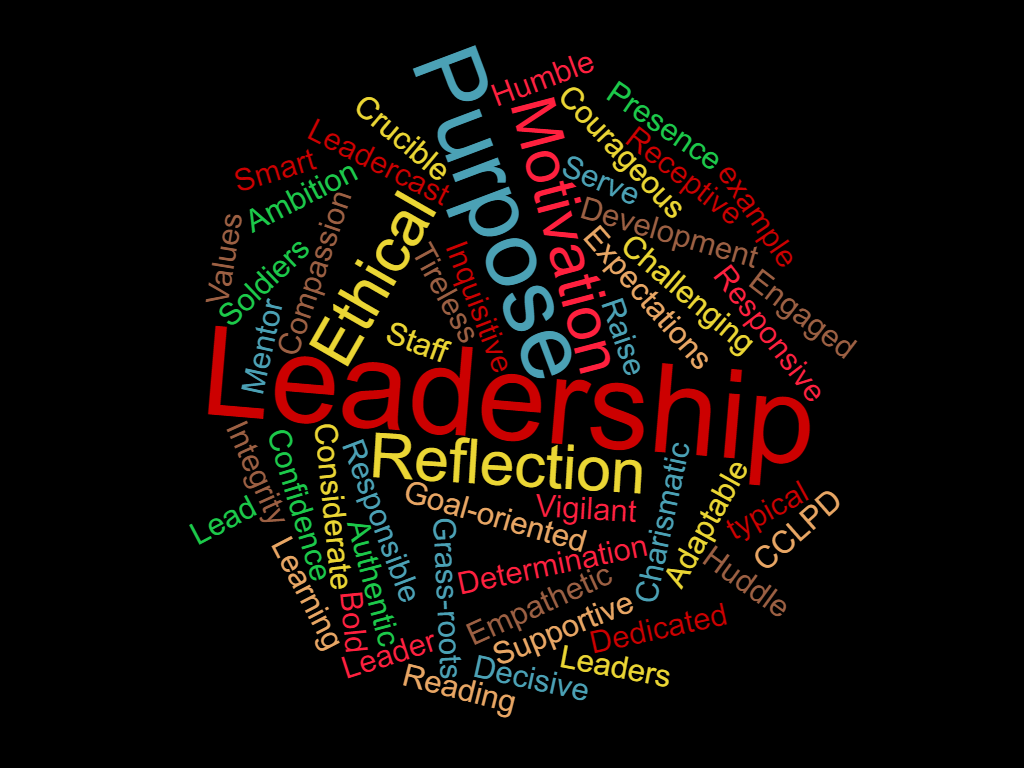 As a leader, the style you utilize in the interaction with your subordinates determines the culture of your organization as a whole. Largely, a transactional leader will build a culture …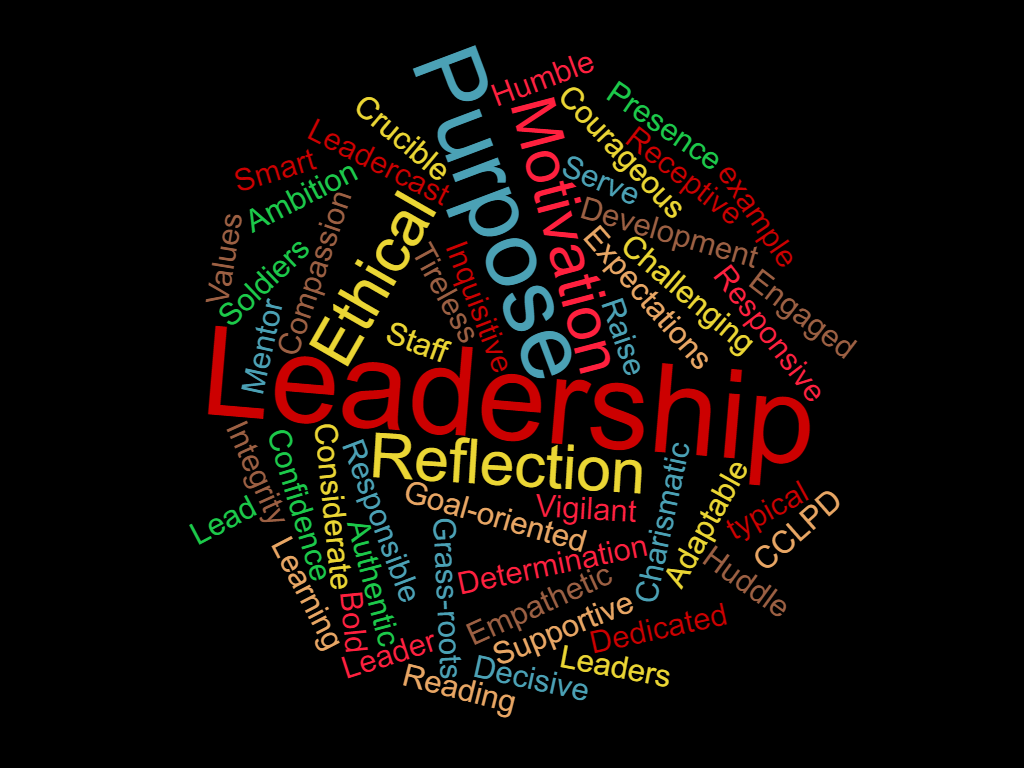 When Platoon Leaders brief Operations Orders (OPORD), their briefing styles typically fall into one of three categories: a doctrinal style, a layman's style or a teaching style...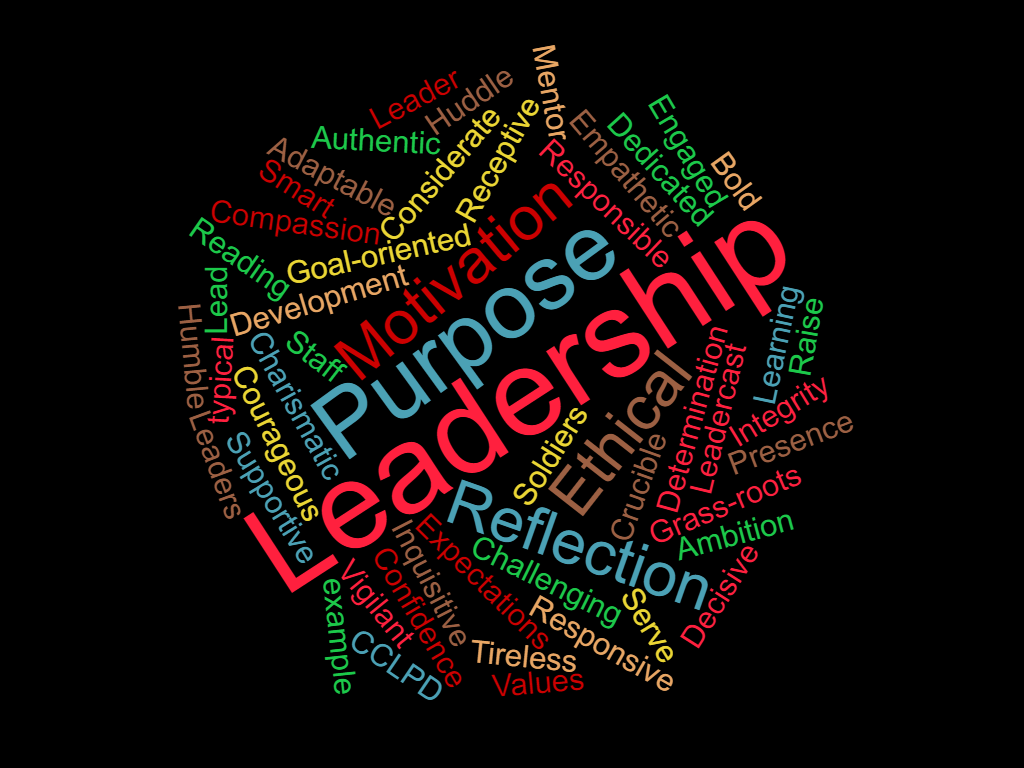 How to be a good leader? It's a recurring question with no clear answer. Leadership is an incredibly difficult topic to address in a book, let alone a Medium post. …
The purpose of this article is to provide insight into three U.S. Army Functional Areas from three separate officers who recently assessed into them. The respondents answer some very basic …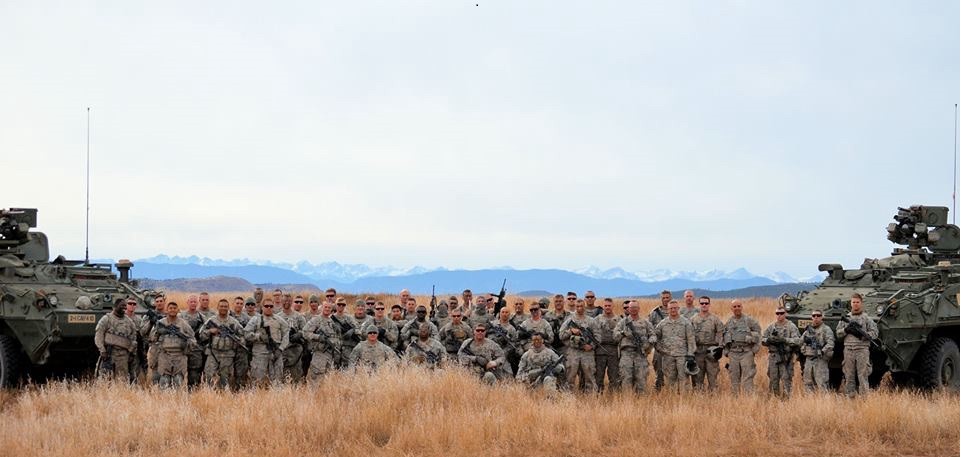 Troop-level command, for me as a prior service NCO, has been the professional highlight of my 14 year Army career. I just want to share a few simple lessons after …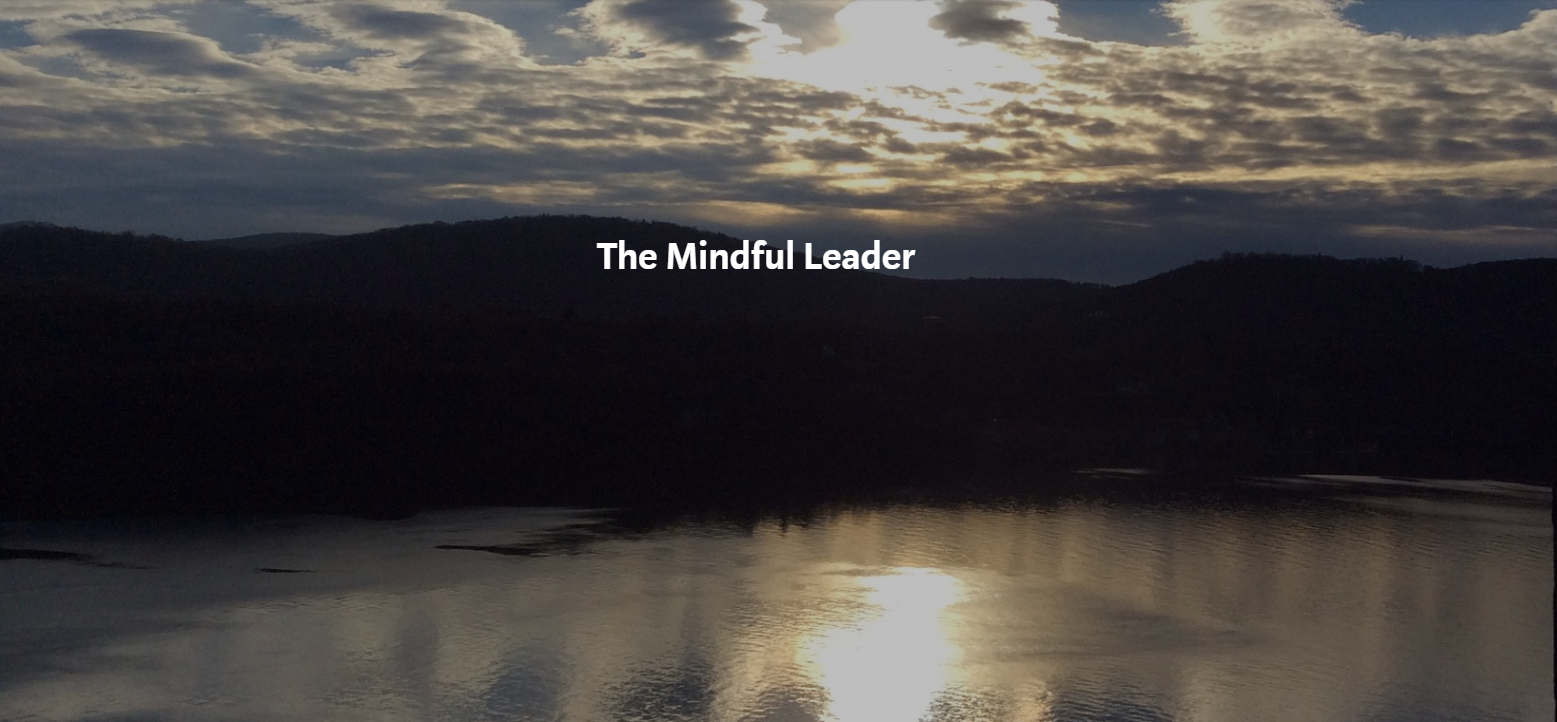 Have you ever been in the middle of an important conversation with your subordinate and while they are speaking your mind wanders, or you look down at your mobile device …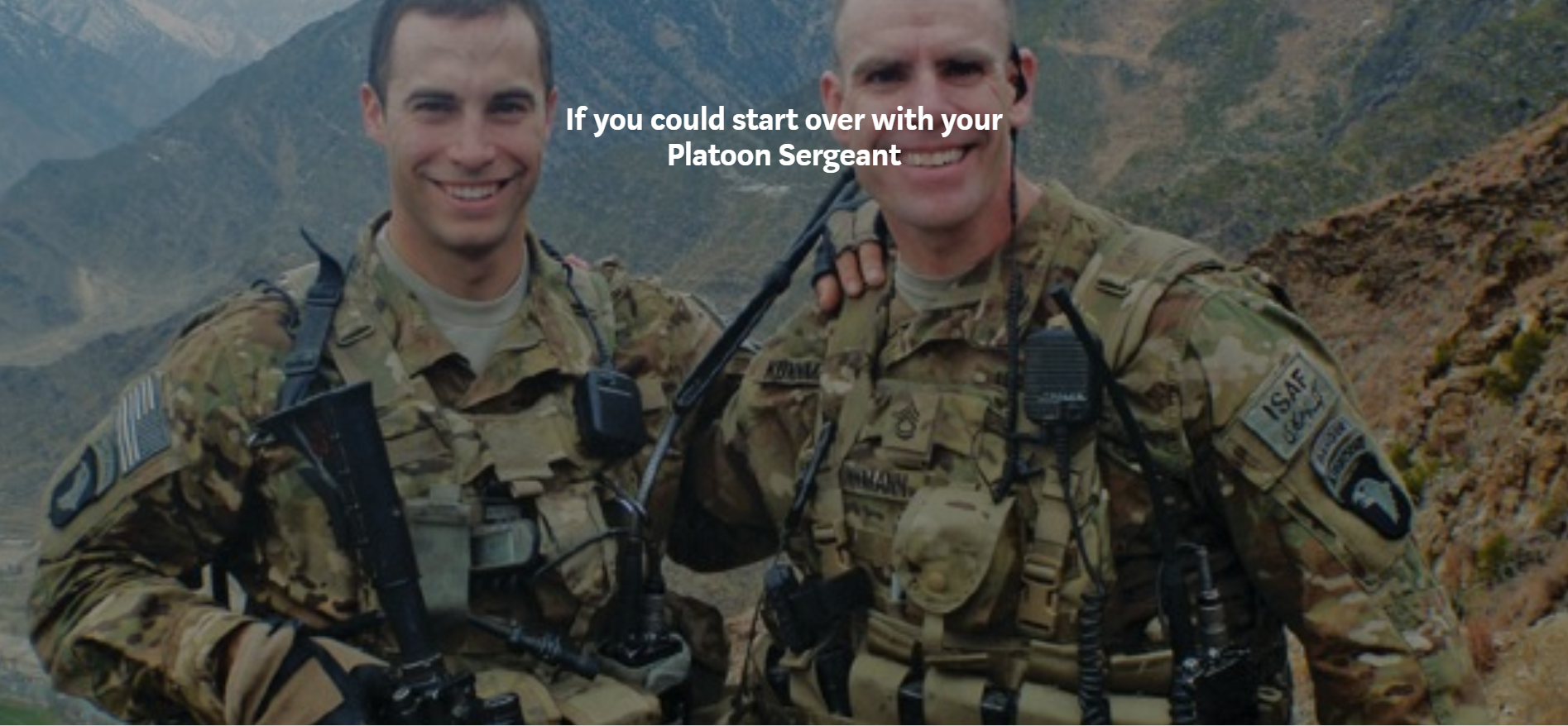 The CC/PL Team asked "What would you do different if you could start your relationship over again with your Platoon Sergeant or a new one?"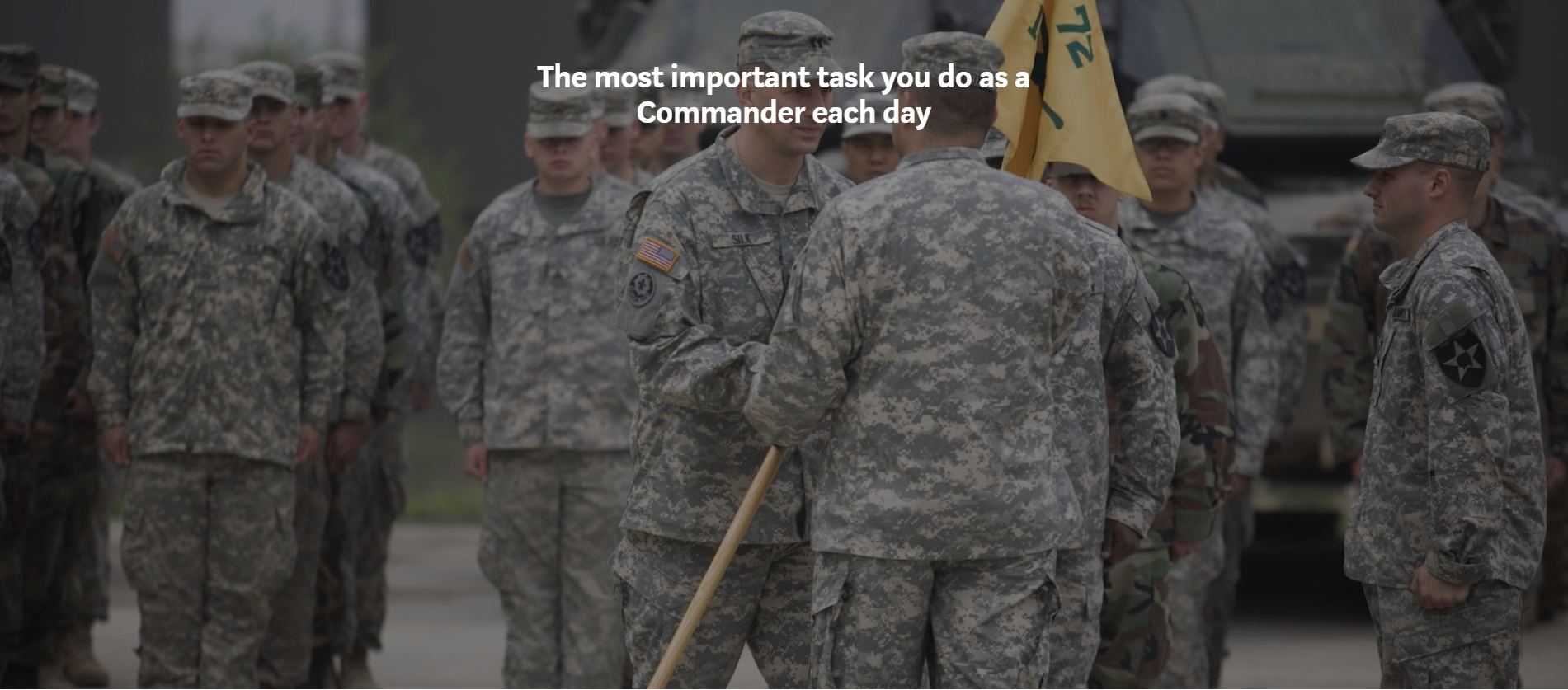 The CC/PL Team asked company commanders "What is the most important task you do as a Commander each day [or week] as part of your personal battle rhythm?"
Have an idea for a future blog post or would like to guest author a post? Contact us here.  You can also follow us on Facebook or Twitter.
*The views expressed here are the author's alone and do not reflect those of the U.S. Army or the Department of Defense. External hyperlinks and outside content is provided to further the stated mission of Junior Officer. The appearance of hyperlinks/content does not constitute endorsement by the United States Government, Department of Defense, or United States Military Academy of those web sites or the information, products or services contained therein. We provides these links and pointers solely for our users' information and convenience. When users select a link to an outside website, they are leaving this site and are subject to the privacy and security policies of the owners/sponsors of the external website.